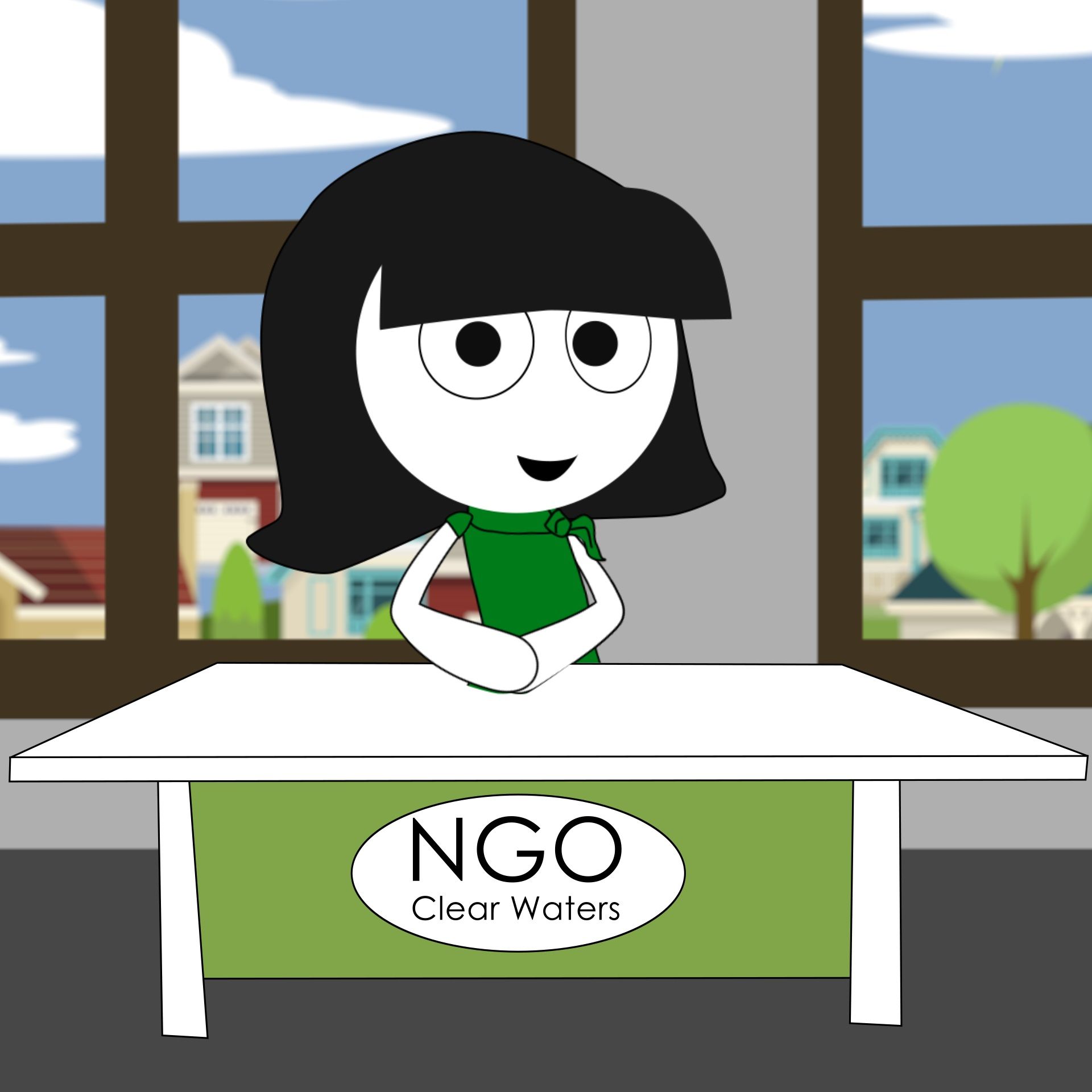 ENI CBC

in faces
Anna
Your country
My CBC Experience

My name is Anna, I'm 28 years old. I was born in Alavir, a small town located next to the border with the European Union. I've spent there my childhood and came back to work after my studies in the capital. Alavir is a beautiful green and hilly region, with many lakes and rivers, some flowing on the other side of the border.

I work for an NGO called "Clear waters", which aims to protect the environmental quality of our waters. When I came back home after my university studies I was struck by the degraded state of the lakes, that have always made Alavir so special! We've been working for years monitoring the situation, identifying the causes to be able to act and make things better. Our organisation is rather small but we have quite a wide network of volunteers contributing to our initiatives. Still, we need more people involved, understanding the issue and caring about it!

It's obvious that as our water bodies are interconnected with those of the Rivala region on the EU side, we depend on each other and we can achieve more through joint action. Together we can get a full picture of the environmental situation and of possible threats to our rivers and lakes, and implement measures that are jointly beneficial. The border for me is where our action and knowledge used to stop. We've always had good links with the regional Council of Alavir, which shares our environmental concerns, and with the local university. But working with an organisation across the border is a new experience for us. It wasn't obvious to establish the first contact, though we were lucky, as the administration of the bordering Rivala region was interested in our project idea and it had previous experience in cross-border projects – that helped a lot in moving our project idea forward.

This cooperation only became possible thanks to the cross-border cooperation programme – it created an impetus to join our forces together and now it provides us with the means to take a wider action forward.

Cross-border cooperation brings clear benefits, but it is such a challenging task! We of course have good local knowledge, but in order to get the programme support one also needs strong skills in project development and management, and I must admit we were not so experienced in that to start with.

TESIM offered to support our project development and film us throughout the process, so our experience is available on their online learning platform www.goforenicbc.eu. It felt a bit funny to share our brainstorming, hesitations and successes with other organisations around the ENI CBC world. And it was so useful to have the TESIM experts by our side when we developed our project, to go through the various steps from problem analysis to project indicators and budget definition. Our videos have been watched nearly 5000 times by now, this is quite exciting! I really hope our experience can be useful to others. It is so good that we can speak four languages, so those interested can follow us in English, Russian, French or Arabic! Now that our project has been successful, we can also share our experience in development of project implementation tools and procedures: I've heard the videos on project implementation and monitoring and on financial management are now also online! In this new phase I'm still working closely with my project partners Boris and Carla, but we also have Peter the financial manager, and Audrey the auditor that have joined our project story…

Biography

Anna is a virtual character who was created in 2017 as part of the development of the TESIM e-modules, a series of 13 episodes ranging from project development to financial management, or communication. This series is available on the TESIM youtube channel and open to all potential project applicants and beneficiaries, even in the context of other programmes / projects beyond ENI CBC. The videos are developed in four languages: English, French, Russian and Arabic. If you are interested to meet Anna and her colleagues, click here: www.goforenicbc.eu.
Every story has a hero. ENI CBC story has quite a few of them! Meet the people whose work in the field of cross-border cooperation goes beyond a mere occupation. Their energy, passion and devotion help to bring people around the borders closer together.