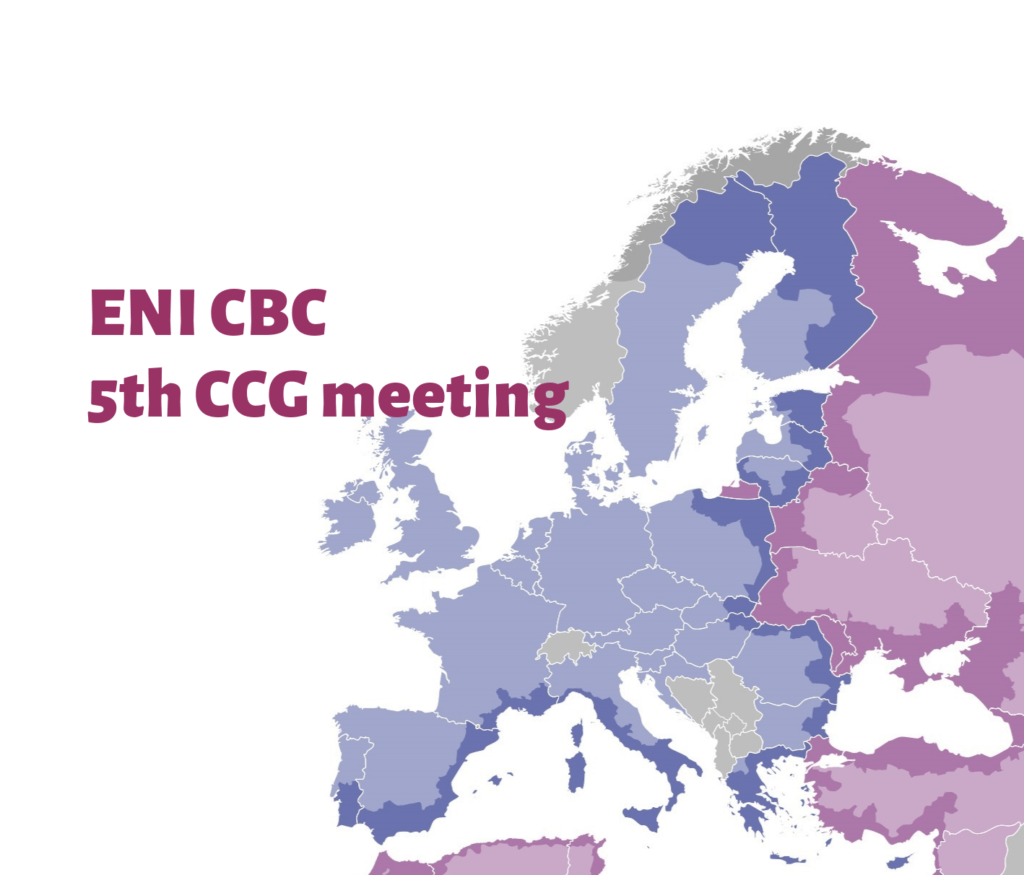 5th meeting of the Consultation and Coordination Group of ENI CBC programmes
Date/Time
06 November 2019
Location
DG Regio
Avenue de Beaulieu 5, Brussels
On behalf of DG NEAR and DG REGIO, TESIM is pleased to announce the organization of the:
5th ENI CBC Consultation and Coordination Group meeting
Meeting on the transfer of ENI CBC programmes to DG REGIO
The meetings will take place in Brussels on 6 November (morning session: CCG – afternoon session: transfer). They are intended to allow for an exchange among you and with the Commission services on the current state of play of ENPI and ENI CBC programmes, as well as on the preparations for the post-2020 programming. They will also serve the purpose of making you acquainted with the units and staff inside DG REGIO that will follow ENI CBC programmes after the transfer. Last but not least, you will receive information on the revised template for the annual implementation report (optional for the submission of 2017-2018 reports); this includes a presentation on the SFC procedures to be used by the programmes.
The registration is open until 23 October. Kindly note that the participation is  limited to three representatives per programme. Registration details include fields required to facilitate access to the premises.
The draft agenda is available here: 191007 CCG w MAs – Agenda Final draft_10-10-2019
Registration
Registrations are closed for this event.