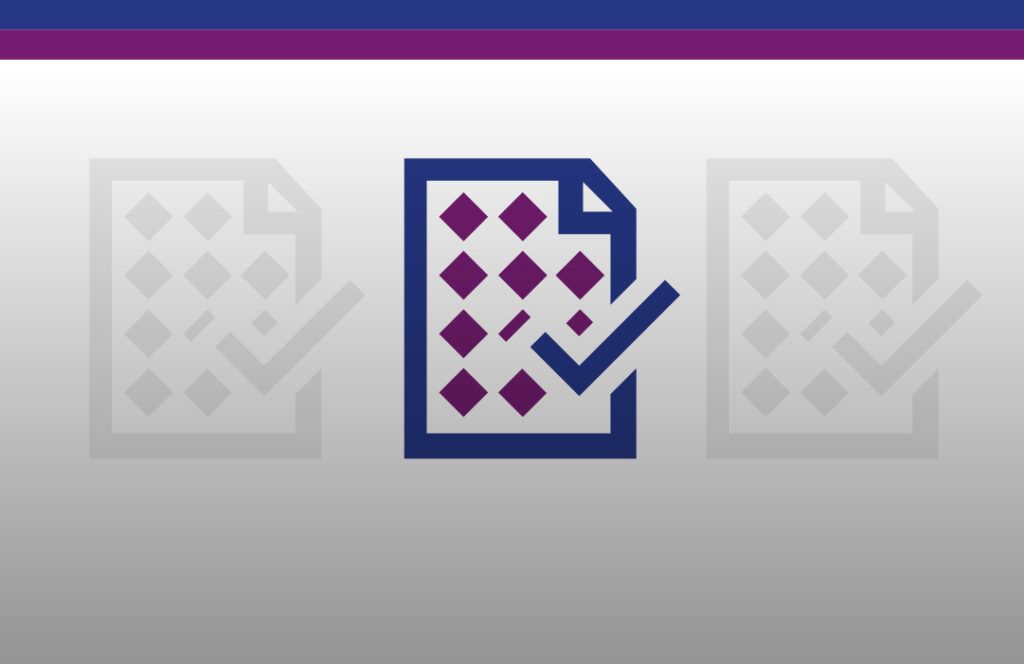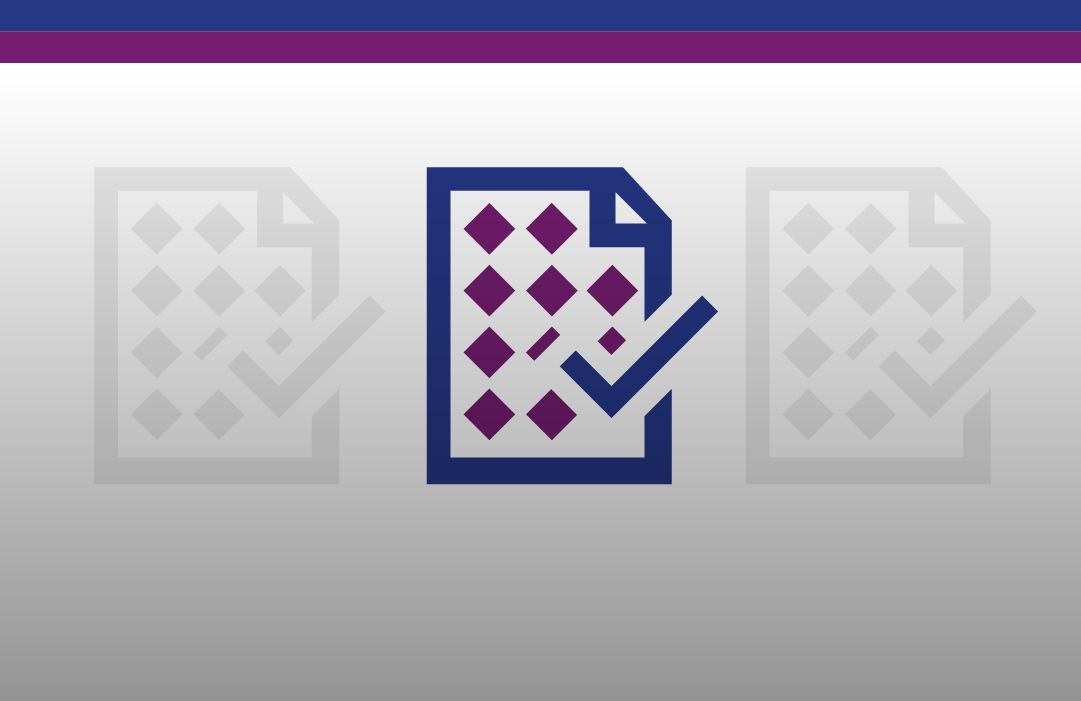 6th meeting of the audit network
Date/Time
28 September 2022
Location
Stanhope Hotel Brussels by Thon Hotels
Rue du Commerce 9, 1000 Brussels
The ENI CBC audit network brings together the Audit Authorities (AA) and selected members of the Groups' of Auditors' (GoA) from the participating countries to collaborate, exchange experience and create solutions to joint challenges.
After two online annual events on the ENI CB audit issues, we are happy to announce that 6th ENI CBC audit network will take place in physical format!  The focus of this year's edition is the review of the 2020/2021 annual audit reports and opinions, as well as recommendations for the future audit work. The discussions will focus on the strengthening anti-fraud measures in the programmes and improving management and control system in 2021-2027 programmes.
The meeting is planned to take place in Brussels, Belgium on 28 September 2022 and will be presential only. The event will be open to the participation of up to three representatives per Audit Authority. We also extend the invitation to the members of the Group of Auditors from Ukraine and Moldova.
Registration will be open until Friday, 16 September (17:00 CET). The event agenda can be found here: TESIM_Audit network meeting_20220928_Agenda
Registration
Registrations are closed for this event.