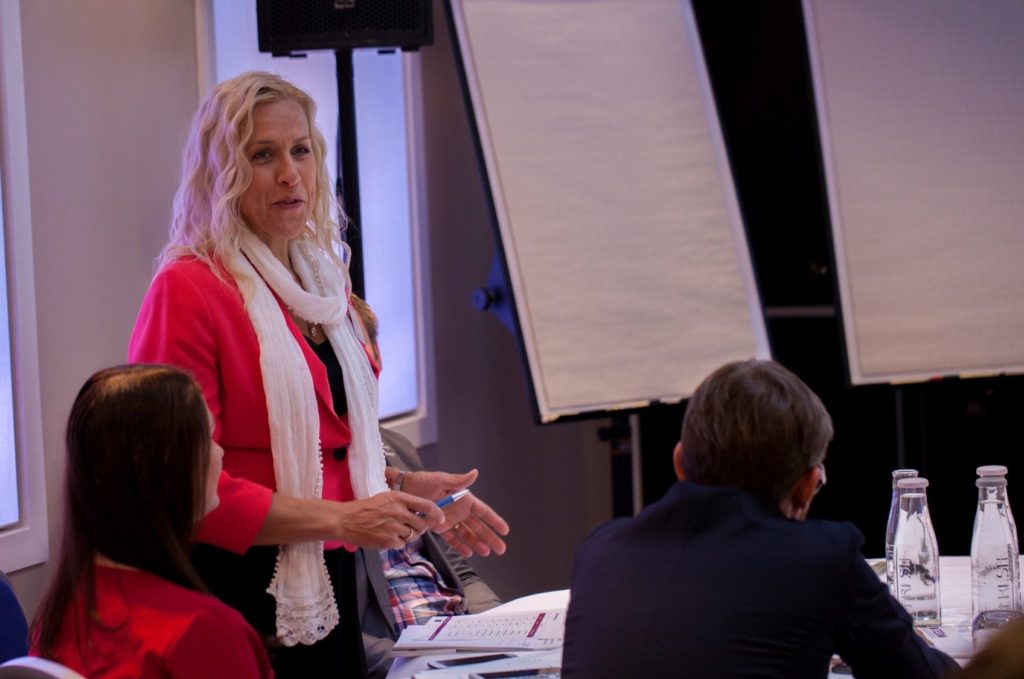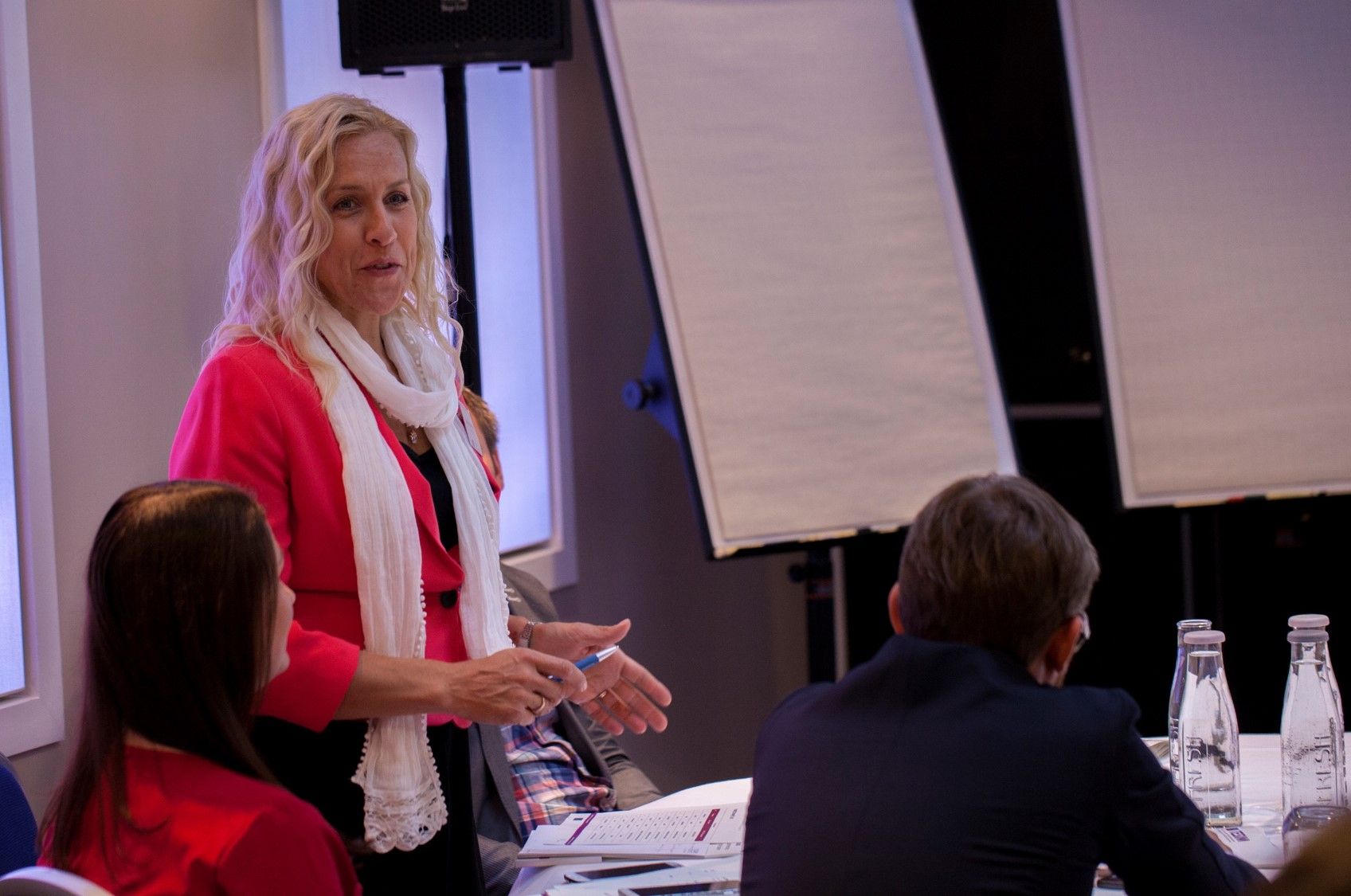 KEEP Training and ENI CBC Communication Managers Network Meeting 2017
Date/Time
06 April 2017 - 07 April 2017
Location
Crowne Plaza Brussels – Le Palace
Rue Gineste 3, 1210 Brussels
A KEEP training and the annual ENI CBC communication managers network will take place on 6-7 April 2017 in Brussels. The event will start at 09:00 on 6 April and finish at 14:00 on 7 April. The meeting will cover KEEP knowledge, EC Day 2017 and materials for making lasting ENI CBC impressions.
Please consult the draft agenda here: TESIM_KEEP_Training_CommNet_Brussels_April_Draft_Agenda
Registration
Registrations are closed for this event.