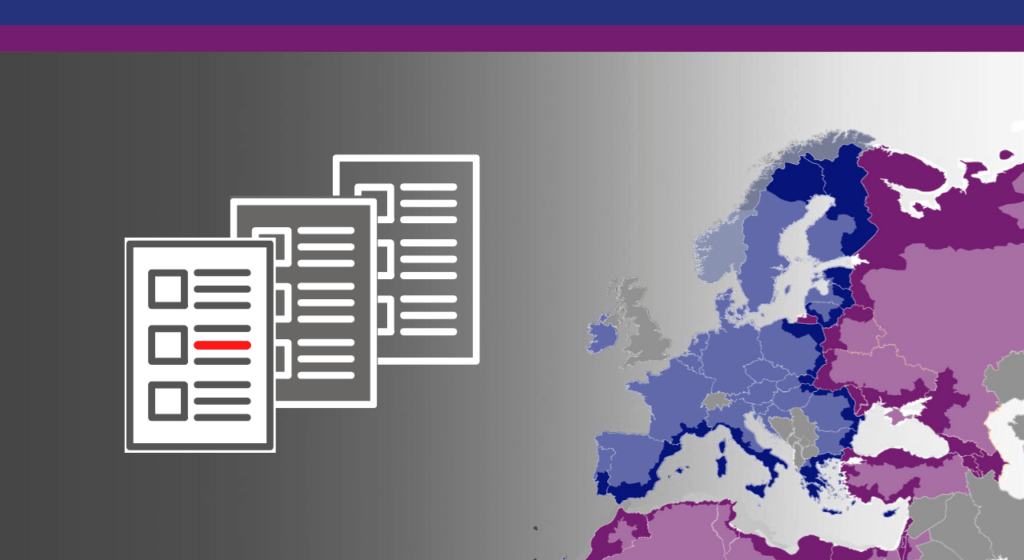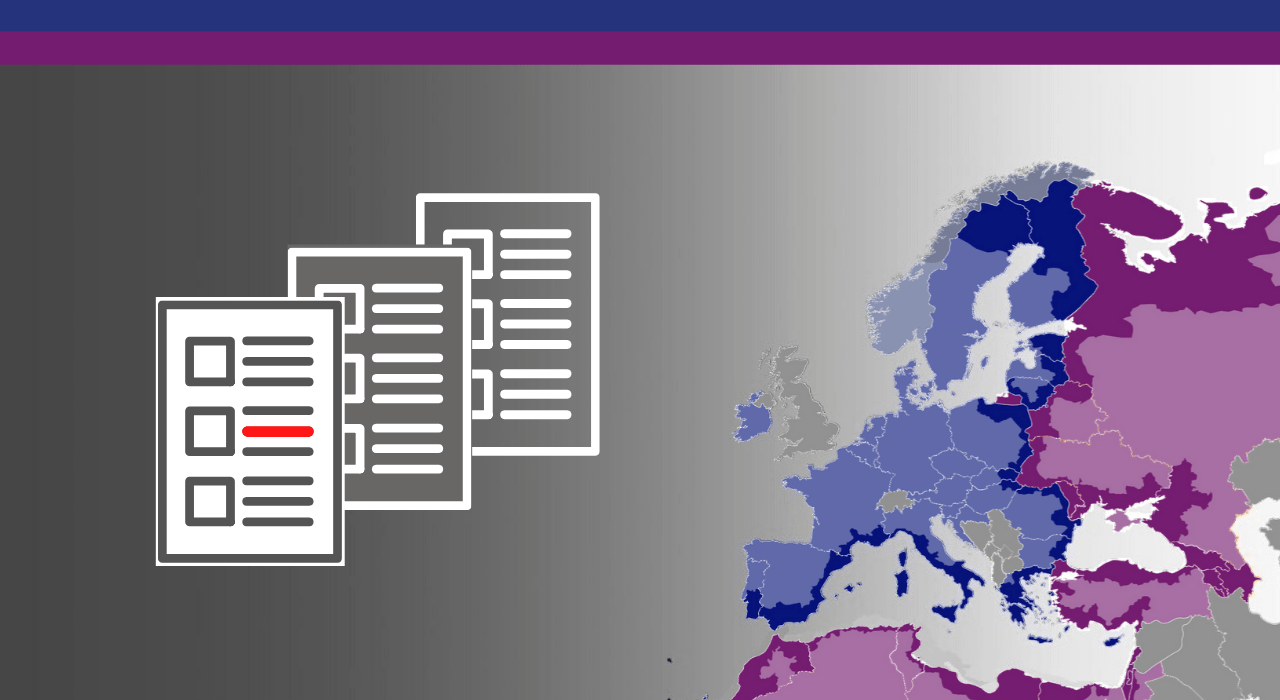 On-line information meeting on the modification of the ENI CBC Implementing Rules
The recent adoption of the cohesion policy measures to respond to the COVID-19 outbreak enable internal Interreg programmes to benefit from new flexibility measures to address the current crisis. Transfer of these provisions to the ENI CBC legal framework should enable the regions on both sides of EU external borders to benefit from the same opportunities as internal EU border regions. Additionally, it would align further the legal rules of ENI CBC and Interreg and ensure sufficient time for projects implementation, impacted by delays accumulated so far and aggravated by the current crisis.
In order to inform and prepare the ENI CBC programmes to use the new flexibilities for the agile COVID-19 response, DG REGIO will hold an online (Zoom) information meeting on Monday, 25 May (9.00 – 11.30 AM CET, waiting room enabled from 8.45). The registration to the event is open until Friday, 22 May (noon time CET).
The participation is in principle limited to 3 representatives per programme. Requests for additional representatives should be put forward directly to DG REGIO.
The event agenda is available here: Agenda_Information meeting_ENI CBC IR
Map Unavailable
Registration
Registrations are closed for this event.