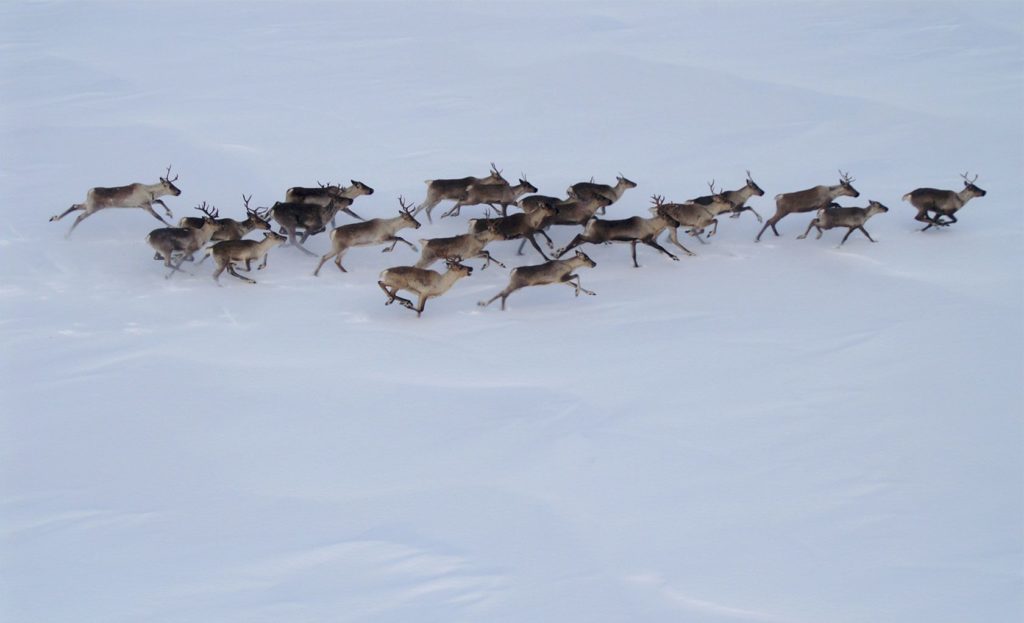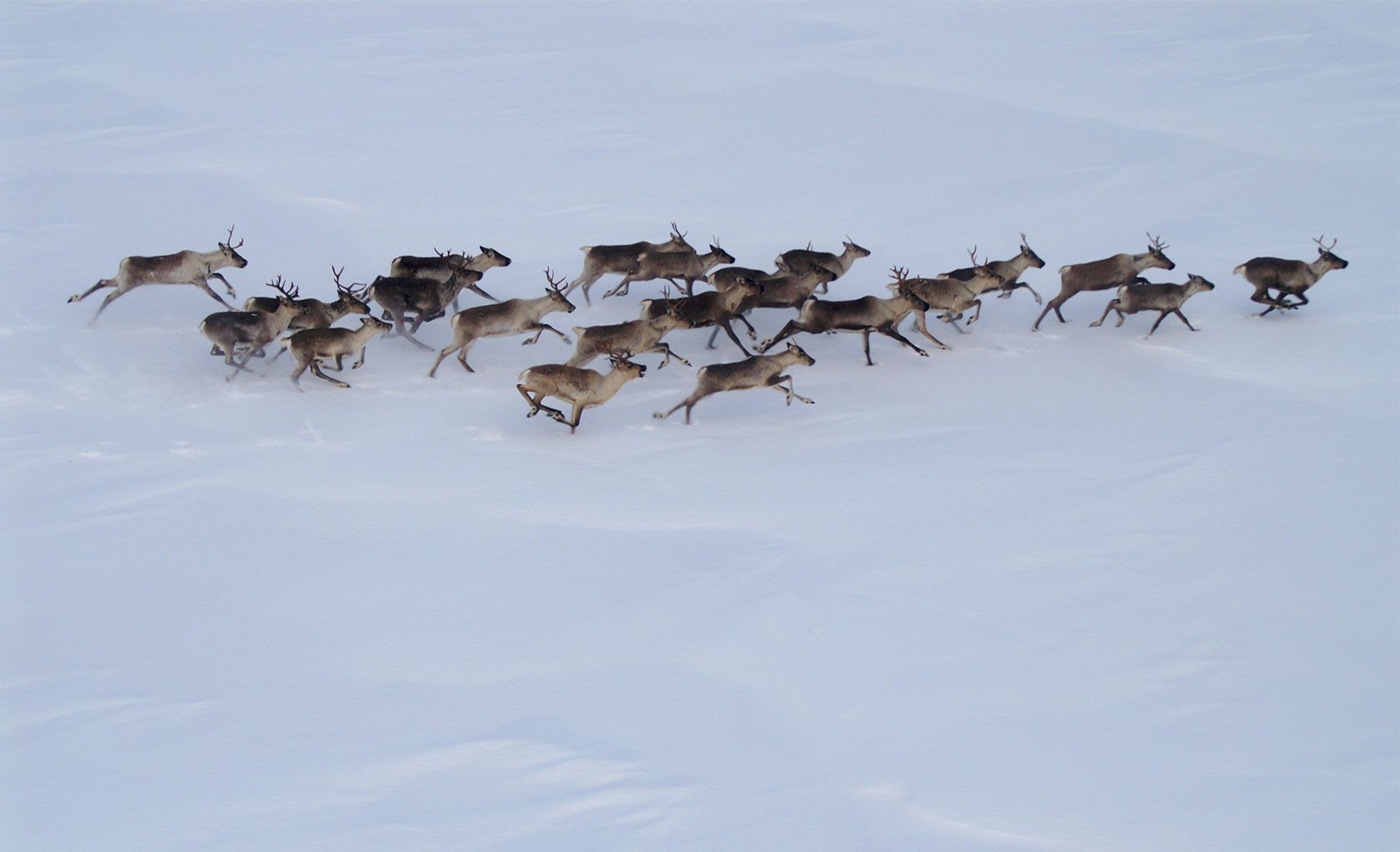 Karelia Joint Monitoring Committee Meeting
Date/Time
13 December 2017 - 14 December 2017
The 5th meeting of the Joint Monitoring Committee (JMC) of the Karelia Programme will take place on 13 – 14 December in Helsinki, Finland.
The meeting will address pressing programme issues including the following:
selection of projects under priorities 1 and 3
large infrastructure projects
programme annual report
audit strategy.
For more information on the programme please see the website here.
Map Unavailable