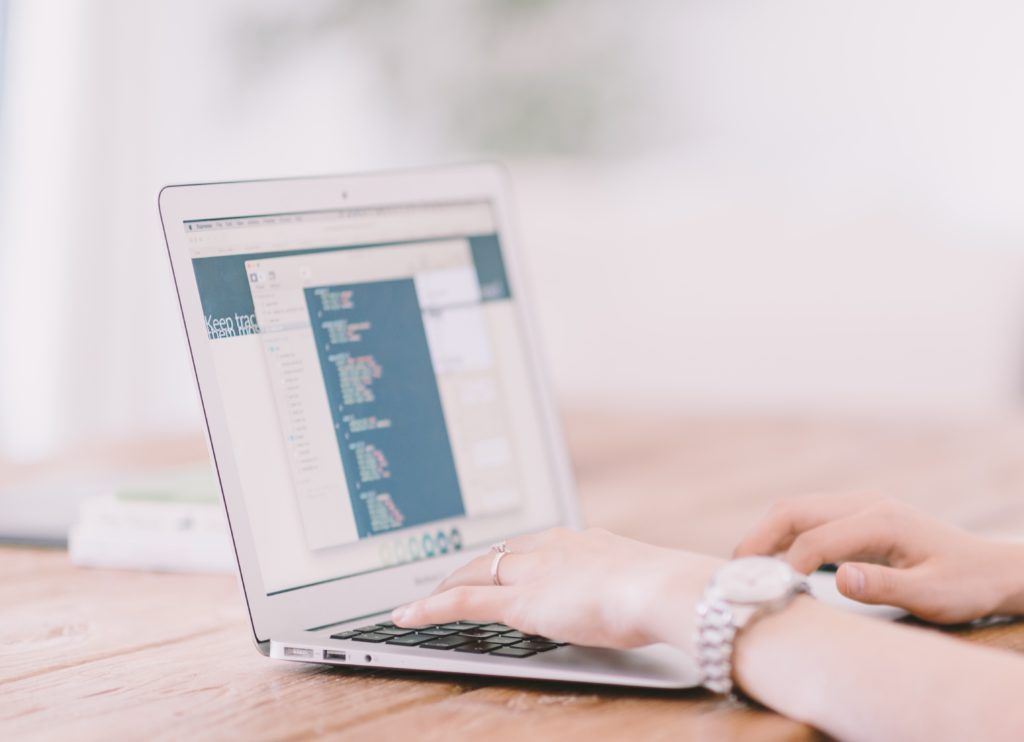 Keep.eu training for ENI CBC programmes
Date/Time
24 October 2019
Location
Clarion Hotel Prague Old Town
Hradební 768/9, 110 00 Prague
Keep.eu serves all professional audiences in need of aggregated data regarding projects and beneficiaries of European Union cross-border, transnational and interregional cooperation programmes among the Member States, and between Member States and neighbouring countries.
Following the communication to all ENI CBC programmes made by TESIM on 25 June, we are happy to confirm the organisation of a training on the use of keep.eu, specific to ENI CBC programmes. As announced, the training will take place in Prague on 24 October.
Besides introducing keep.eu's programme users to the upcoming website's functions and possibilities, the goal is to bring participants up to speed regarding the new back-office for updating project and partner details in keep.eu. It is also our goal to make way for the participants' networking regarding data, common information management issues and suggestions for the further development of keep.eu.
You can find here the event agenda, as well as practical information in order to reach the venue. Participation is limited to two representatives per programme. Registration is open until Friday 11 October.
IMPORTANT NOTE: Participants are kindly requested to bring their laptops to the training sessions (the exercises will be made on their PCs).
Agenda: TESIM_KEEP training ENI CBC_Prague_20191024
Practical information: KEEP training ENI CBC_Practical information
Registration
Registrations are closed for this event.