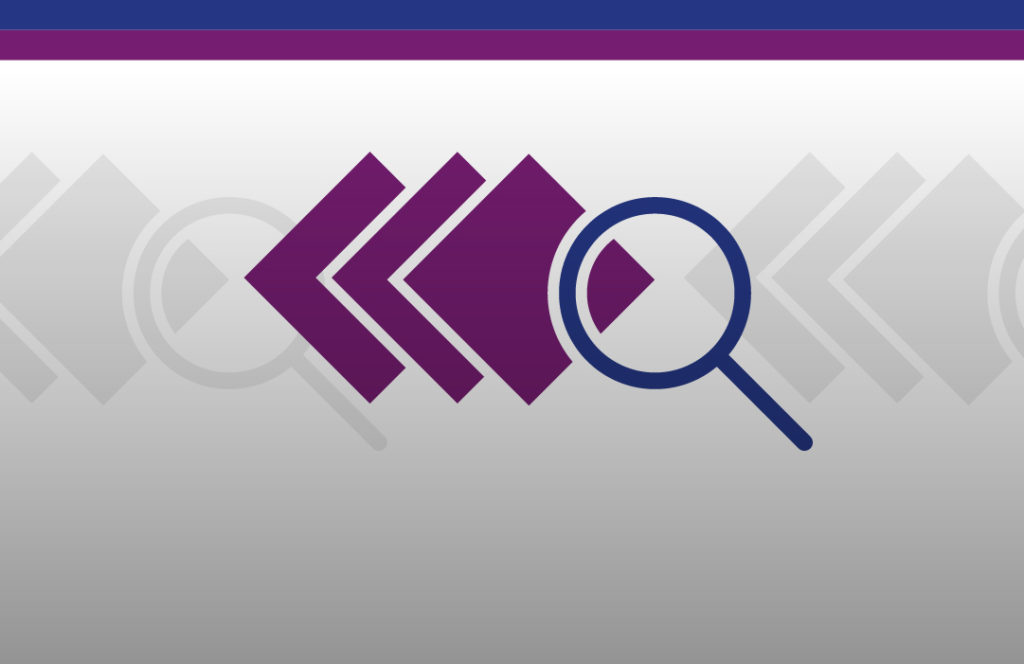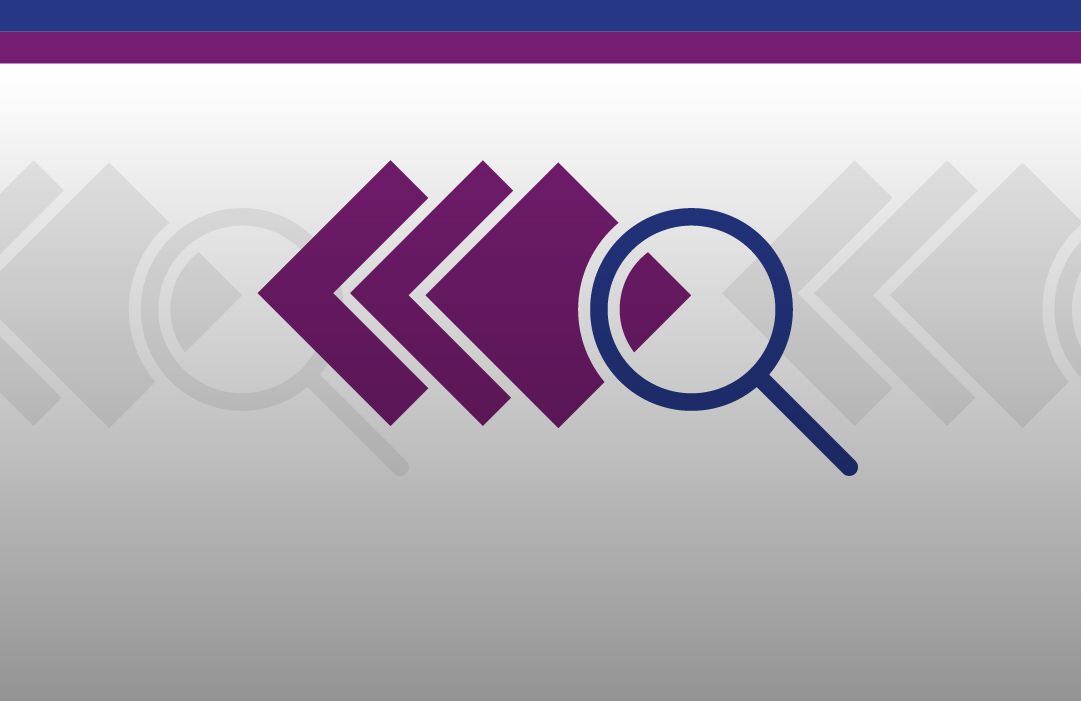 Monitoring and evaluation network meeting
The second meeting of the Monitoring and evaluation network will take place on 8 June. It will focus on the continuity and the twist in the monitoring and evaluation activities for the 2021-2027 programmes. One of the focal points of the event will be the performance framework methodology document which is a new requirement for the external cooperation programmes. Also, introduction and discussion on the Joint electronic monitoring system (JEMS) will take place during the event.
The registration is open until 4 June (COB).
The event agenda can be found here: TESIM_MaE network_Concept (1)
Map Unavailable
Registration
Registrations are closed for this event.