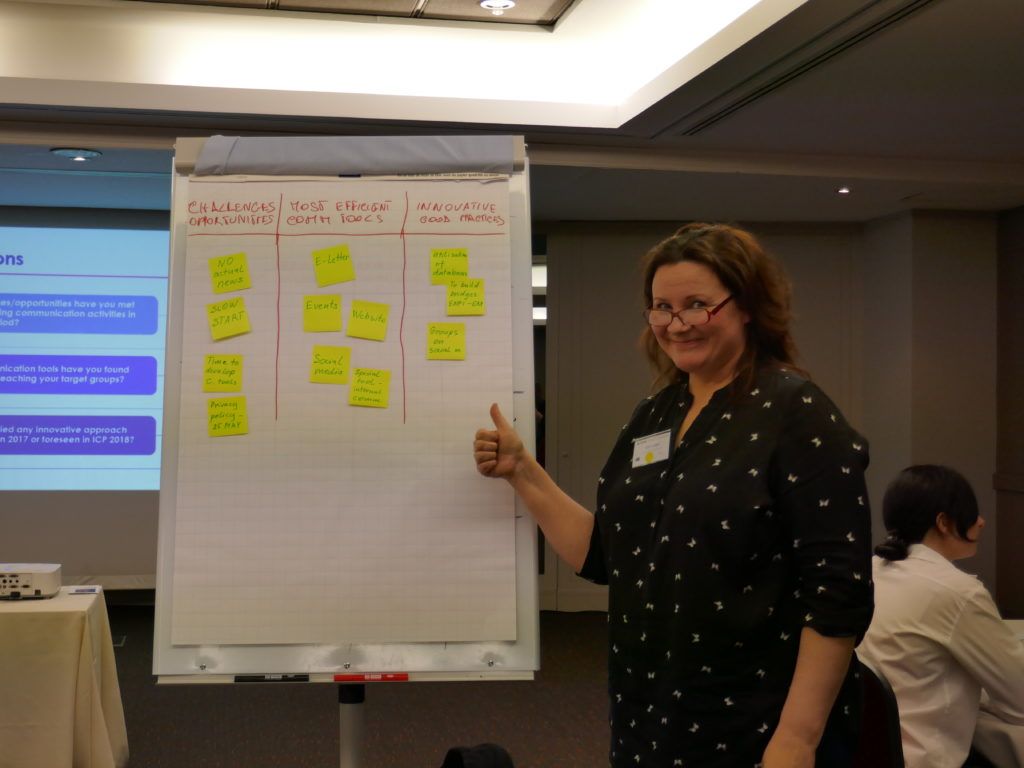 Network Meeting of ENI CBC Communication Managers 2019
Date/Time
14 May 2019 - 15 May 2019
Location
Grand Hotel Piazza Borsa
Via Cartari, 18, 90133 Palermo
This year the annual ENI CBC communication managers network meeting took place in Palermo (Italy) on 14-15 May 2019. The overall purpose of the meeting was to strengthen the capacities of ENI CBC communication managers to effectively implement programme communication and provide support to project communication through exchange of expertise and good practices.
During the 1,5 day event the following issues were presented and discussed: collaboration 'TESIM-programmes' in communication of CBC results, new opportunities for increasing programmes' and projects' visibility beyond the ENI CBC area, how to build a project story and how to improve social media performance.
You can find the event presentations here: Event presentations
Registration
Registrations are closed for this event.