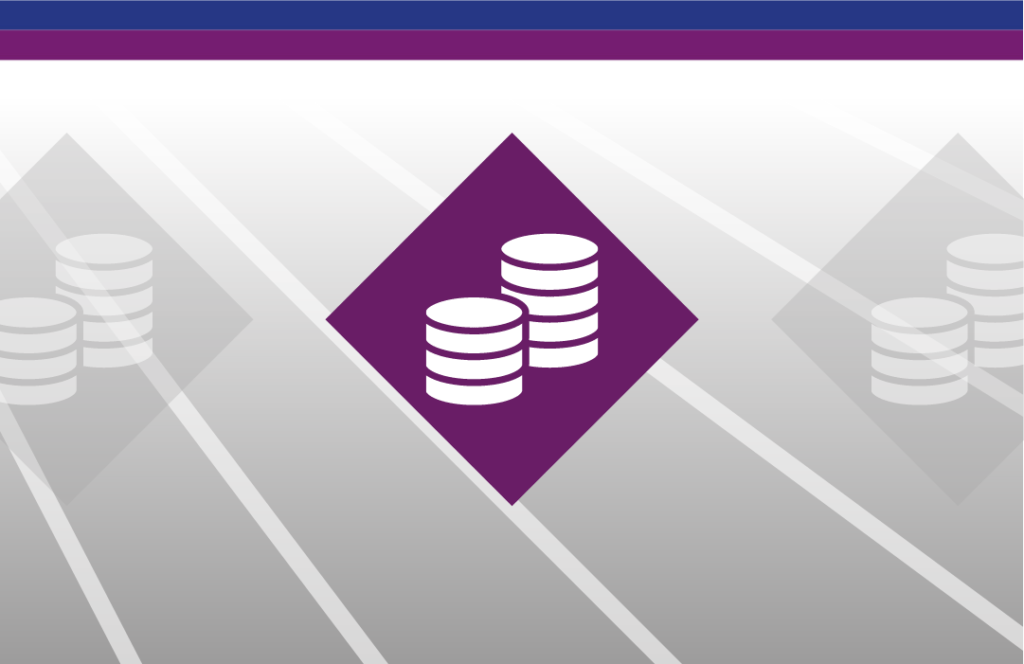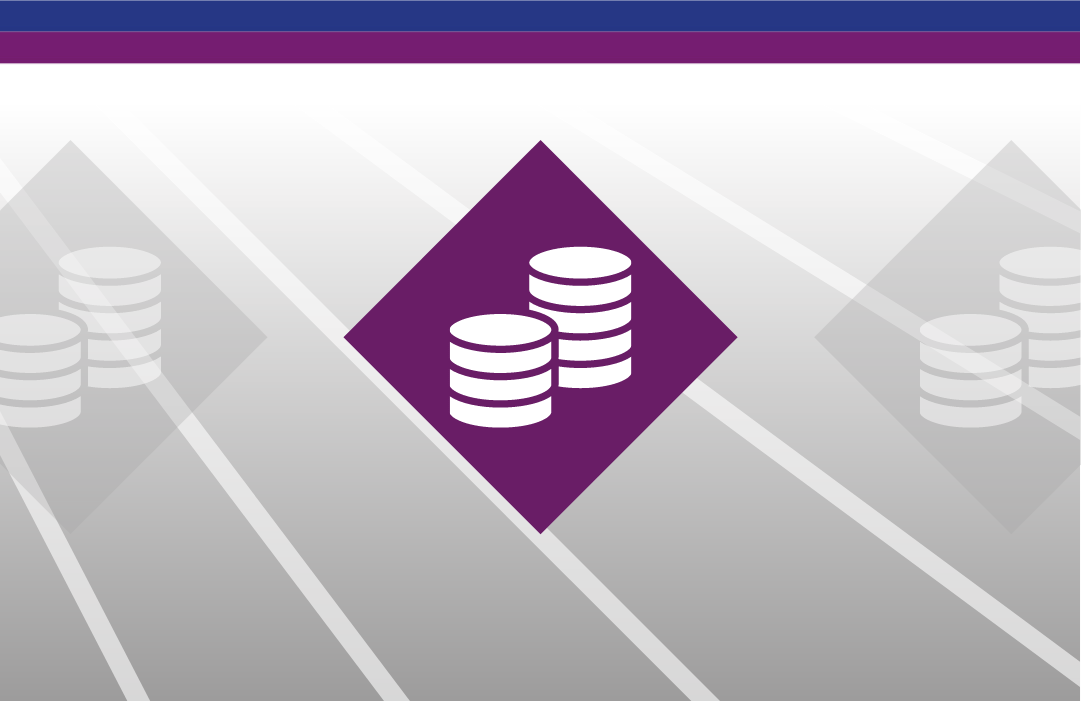 Opportunities and challenges on the use of simplified cost options in Interreg NEXT
Date/Time
15 September 2021
For the programming period 2014-2020, the ENI CBC Implementing Rules included the possibility to use simplified cost options (SCOs). But the regulation offered only one off-the-shelf method – 7% flat rate of indirect costs – and the use of the SCOs was quite seldom in the current generation of programmes.
The new programming period offers much broader options in the form of multiple off-the-shelf SCOs and the possibility for the programmes to develop their own SCOs. During the event:
mapping of the most relevant SCOs for Interreg NEXT programmes took place;
most challenging aspects in implementing the SCOs were discussed;
exchange on the key steps to raise awareness and knowledge of the applicants (and the beneficiaries) regarding the SCOs took place.
On the basis of these outcomes, TESIM will work on the facsheet " Simplified cost options – transitioning from ENI CBC to NEXT"
You can find the event presentations here: 2021-09-15_SCOs_NEXT
Map Unavailable
Registration
Registrations are closed for this event.