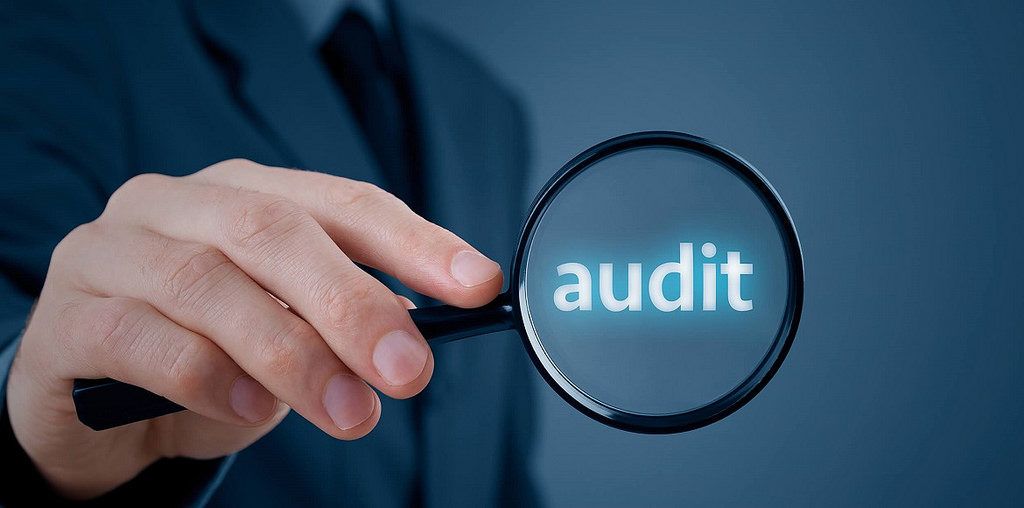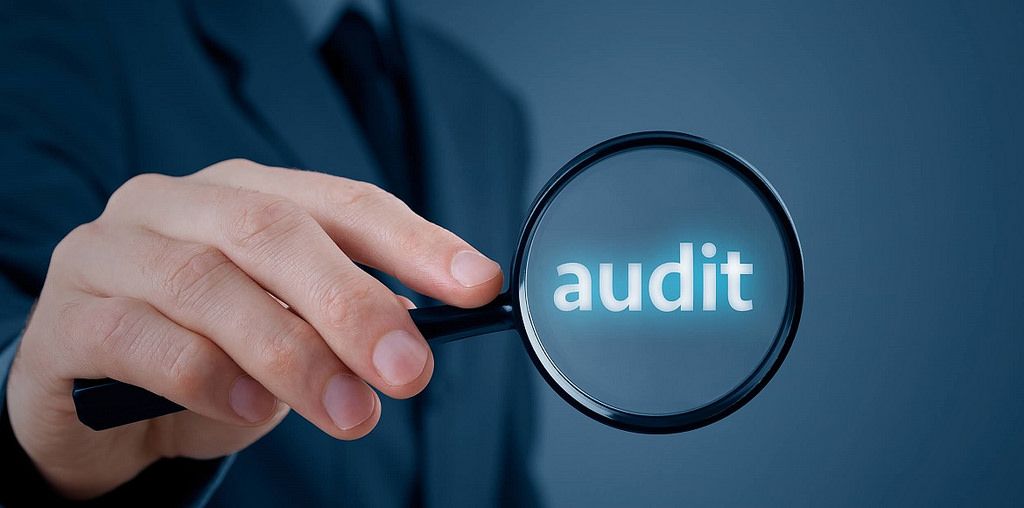 Second network meeting on audit issues for the ENI CBC programmes
Date/Time
19 September 2018 - 20 September 2018
Location
Nodspace
Splaiul Unirii 160, Bucharest
The implementation of ENI CBC programmes requires cooperation not only from project practitioners, but also from the authorities involved in the programme administration. The second network meeting on audit issues for the ENI CBC programmes will be organised in Bucharest (Romania) on 19-20 September. The main objective of the meeting is to exchange on the work done so far and on the work planned for the upcoming year (experiences with designation and follow-up measures, preparation for the first system audits, setting up the the GoAs), with an emphasis on the specificities of ENI CBC. The event will be attended by Audit Authorities and members of the Group of Auditors to exchange on current auditing practices, regional specificities and challenges.
The event agenda can be found here: TESIM_agenda_2nd_AA_network
Registration will remain open until 24 August, noon time. Participation is limited to max three representatives per programme.
Registration