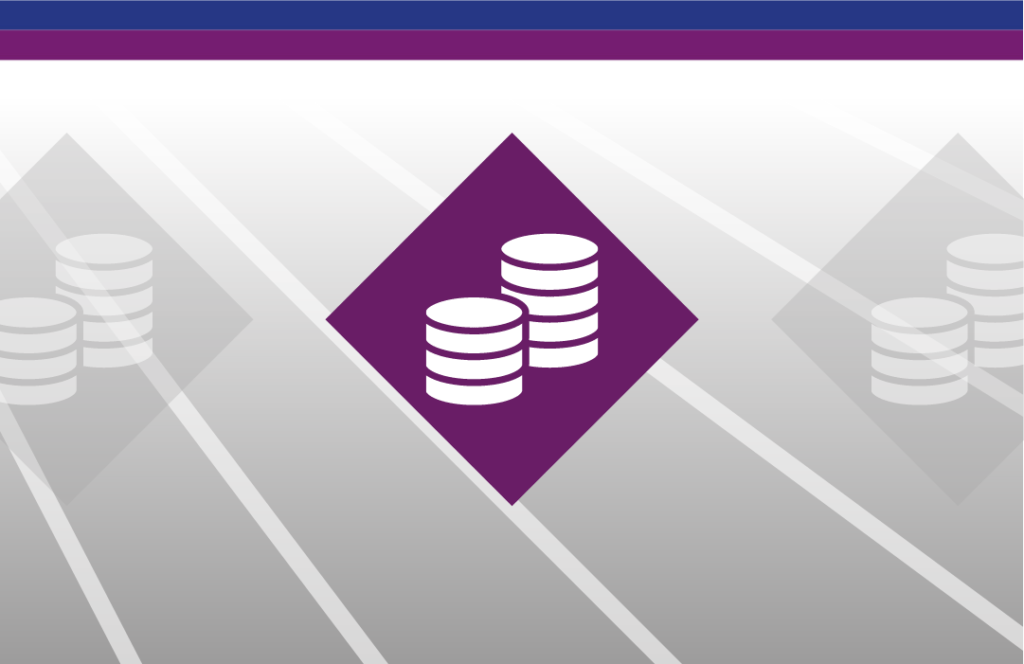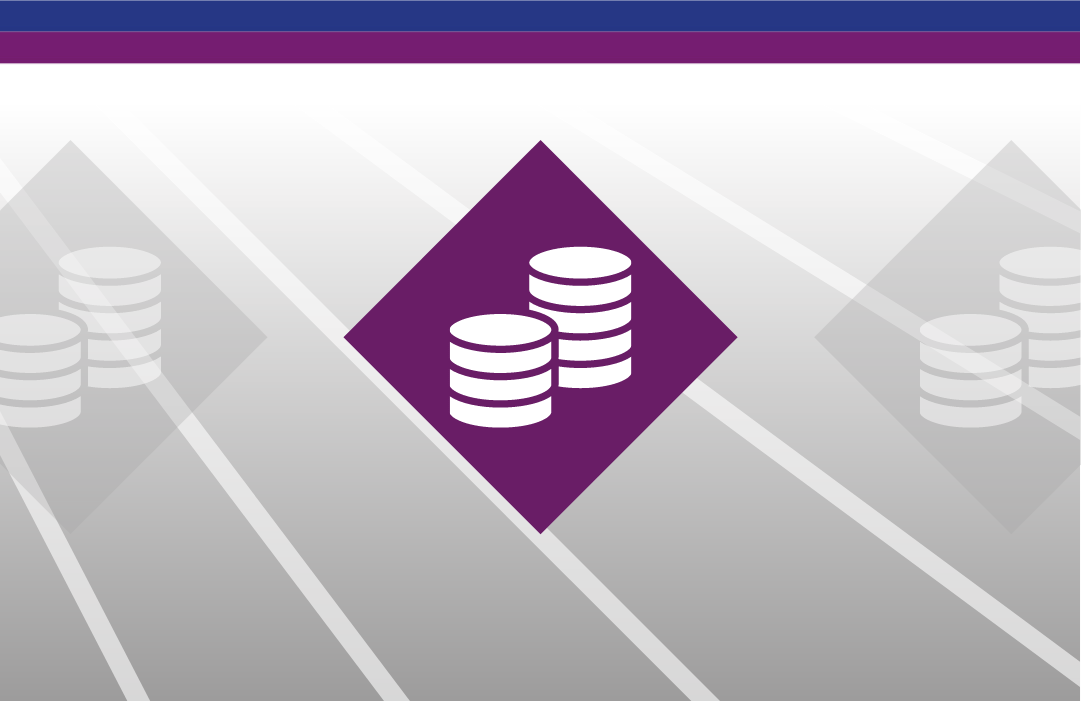 Small projects in NEXT (Episode 2): who, what, how?
Date/Time
24 November 2021
The lab-group "Small projects in NEXT (Episode 2): who, what, how?"  worked on the outcomes of the first meeting held in May 2021. The programmes discussed the current state of play of NEXT programmes in planning and preparing the small-scale project approach, including the challenges and solutions identified. In addition, an in-depth discussion on concrete simplification measures took place, with outcomes focused on the following elements:
managing the increased number of applications / projects and avoiding bottlenecks;
application form, project selection criteria and assessment of proposals
Please, find below the event agenda and presentation.
Agenda:  TESIM_Small_projects_event_20211124_Agenda_FINAL 
Presentations: 20211124_TESIM_Small_scale_projects
Map Unavailable
Registration
Registrations are closed for this event.