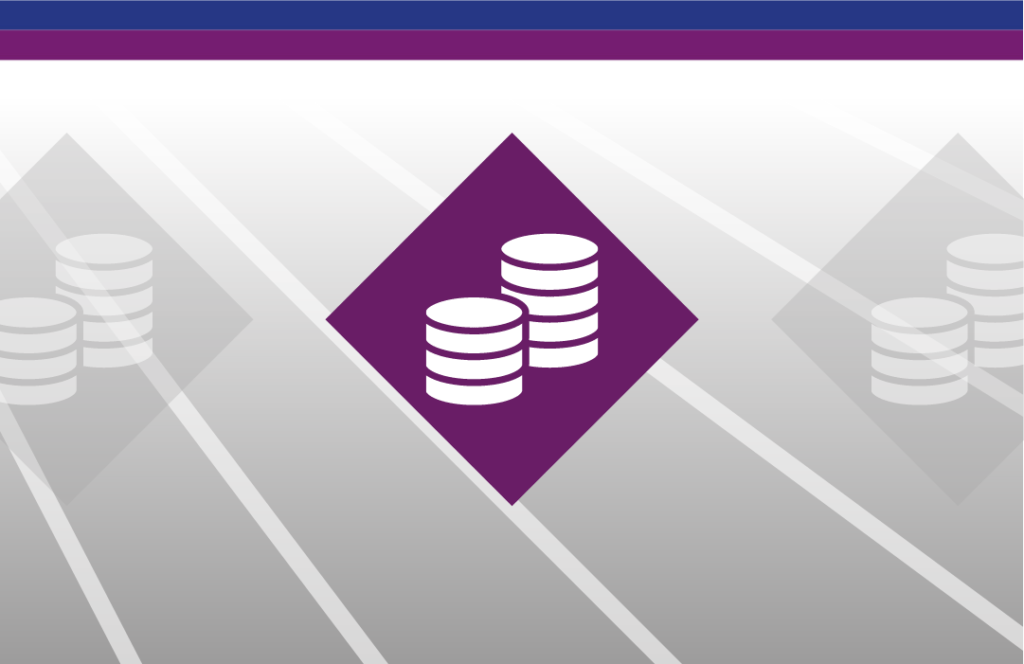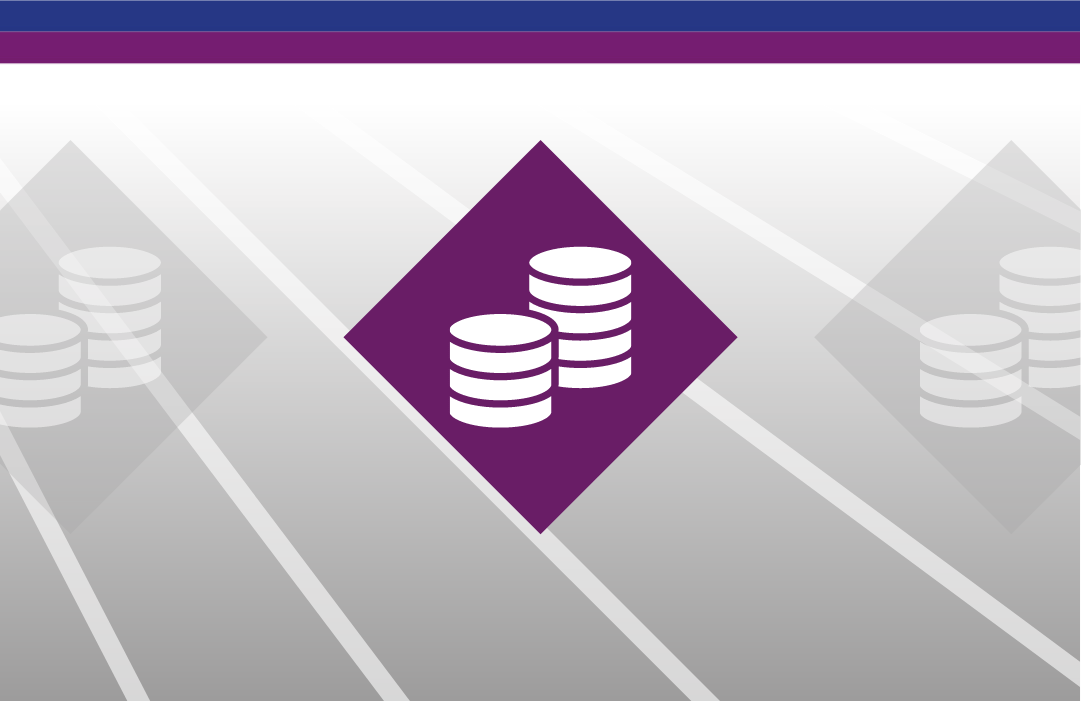 Small projects in NEXT – who, what, how?
Together with ENI CBC / NEXT programmes we would like to work on the development of a practical roadmap to implement what in the framework of this event we will call small projects, either via regular projects or via small project funds.
The event "Small projects in NEXT – who, what, how?" will be organised following a lab-group approach. Our objective for the event is work together on a practical roadmap for setting up the small projects that the participants can use for inspiration in the context of their individual NEXT programmes. We would also like to invite our Interact colleagues to share the latest developments in the Interreg family on this topic. In short, we will:
Map current practices for ENI CBC programmes that are relevant for small projects schemes in NEXT;
Discuss and identify the factors (the relative financial amount, relevance to the programme priorities chosen, relevance to the foreseen target groups, etc) that are crucial for successful implementation of small projects;
Agree on the indicative steps (to do's) to establish the support mechanism for small project schemes.
We aim for a high degree of interactivity during the event, therefore the event targets specialists from the Managing Authorities and Joint Technical Secretariats with direct relevance to the topic. In general, the participation is limited to two participants per programme.
Map Unavailable
Registration