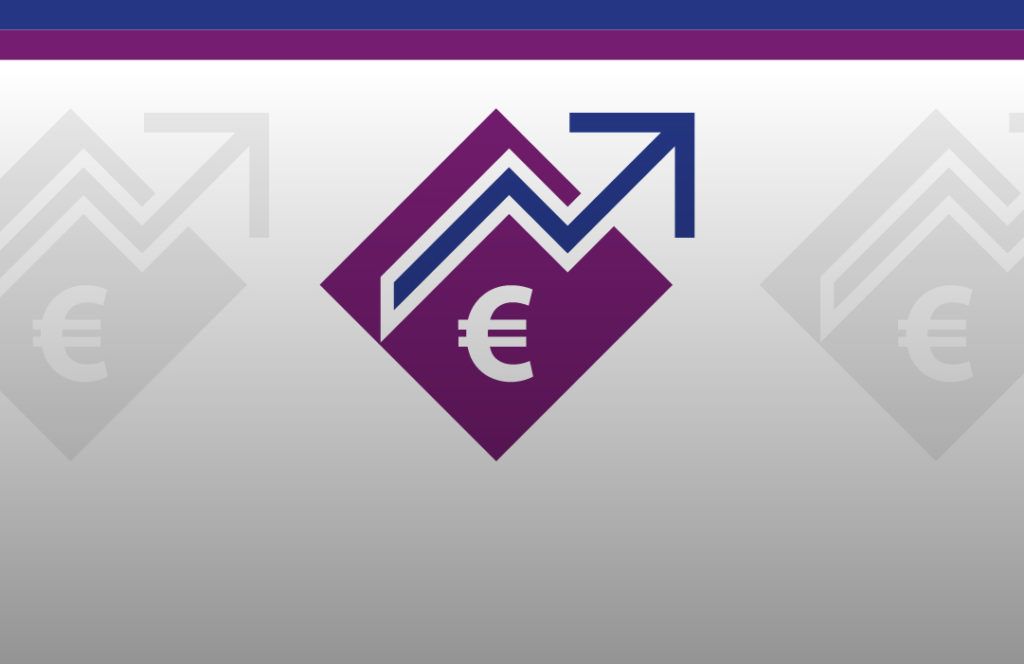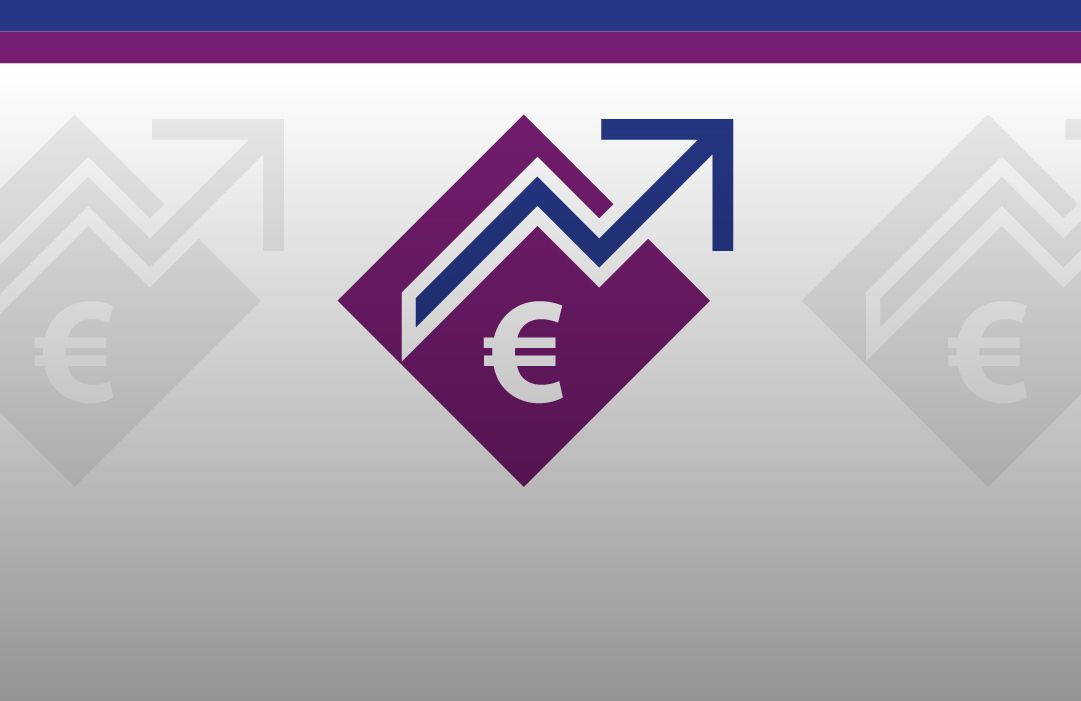 State aid for beginners: Info-session for Interreg NEXT programmes
Date/Time
06 December 2022
The aim of this online info-session, organised jointly by TESIM and Interact, is to raise the awareness of the staff in the programme and national bodies on State aid, in view of the preparatory work for launching the calls for proposals in the first half of 2023. It is addressed to programme and national practitioners with limited knowledge on the subject and will cover the notion of State aid and the various approaches in dealing with it both in Member States and CBC Partner Countries.
The registration will be open until 30 November. Where deemed convenient, we kindly ask you to forward the invitation to the Branch Offices and to the representatives of the national authorities.
Map Unavailable
Registration
Registrations are closed for this event.