ENI CBC IN MOTION: June 2018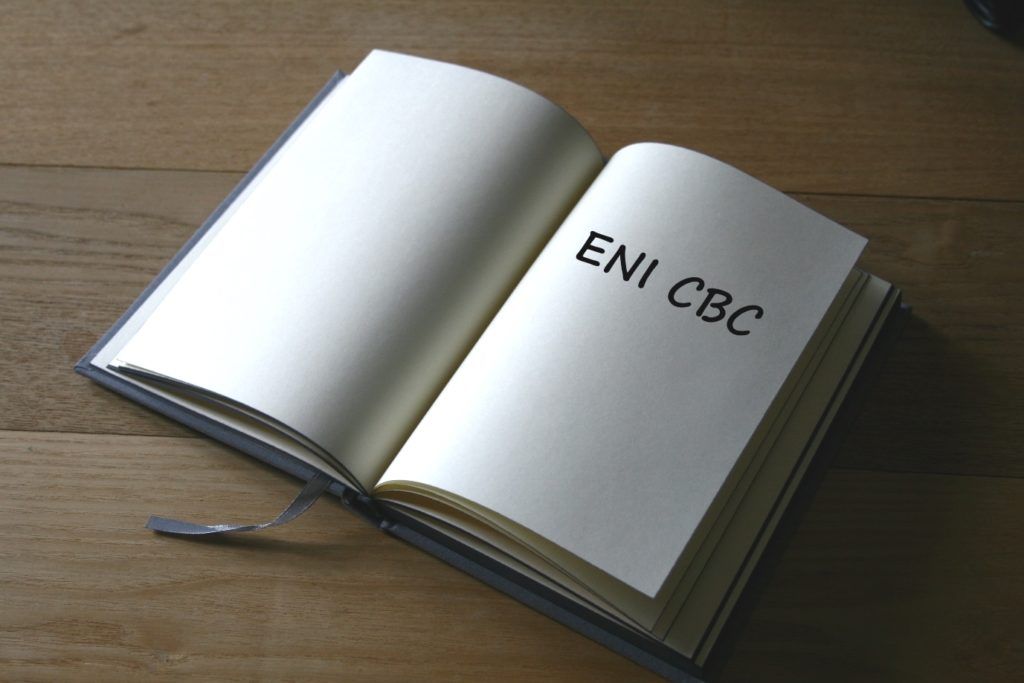 Excellent news before the summer break! The first ENI CBC project has been officially launched this month. This milestone has flagged a brand new chapter in the ENI CBC history which will involve a wide range of new actors. And we are ready to present its first protagonists. Are you curious to meet them?

On 18 June Black Sea Basin has signed its first grant contact for implementation of the project "Piloting Modern Trading Opportunities in Agriculture through Creation of the Innovative Online Platform – AgroNet". The project will be implemented by a partnership of Georgian Institute of Public Affairs, Elva Community Engagement (Georgia), Varna Economic Development Agency (Bulgaria) and SMART Development Center (Romania). Their joint efforts will enhance cross-border trade opportunities for local actors (farmers, agricultural cooperatives, wholesalers, exporters, retailers and processors, warehouses etc.) and support modernisation in the agricultural sector by developing an innovative agriculture trading platform. The project budget foresees €699 993 for the planned actions, with €643 993,56 coming from ENI. We wish an easy start and smooth project implementation to all project beneficiaries!
And talking about project implementation we cannot but mention the events which will be organised by Black Sea Basin in the months of September and October: 2 trainings for project beneficiaries and 5 short trainings dedicated to national requirements will take place in the participating countries.
Work in progress
It is not always easy to follow such intense working rhythm but our programmes never slow down the pace. The Joint Monitoring Committee of Estonia-Russia CBC approved 24 first-call applications to be financed by the programme during its 5th meeting held in Tartu (Estonia) on 20-21 June. It's been a hot time for Hungary-Slovakia-Romania-Ukraine programme too. This month the decision to finance five large infrastructure projects submitted to the 1st call came into force. These projects will receive a total EU allocation of €22 million.
Latest updates available on South-East Finland – Russia CBC fourth round of a call which was closed on 15 June. In total, 34 applications were received for the available financial envelope of €8,5 million. The administrative and eligibility check will be finalised by early August.
Likewise, Latvia-Lithuania-Belarus programme is engaged in the assessment of the applications received during the second call for proposals. Approval of the projects is expected in autumn.
Attention, the calls are closing!
The final countdown has started for Poland – Russia CBC which will close its first call for proposals on 16 July. Four practical workshops regarding the preparation of application forms in the on-line generator were organised in May and June. The workshops were attended by 222 potential applicants from Poland and Russia who also received detailed information on partnership agreement, grant contract, output and result indicators and promotional activities in projects. The presentations in all Programme languages are available on the Programme website.
One month more to apply for funding to Latvia-Russia CBC! The 2nd call of the programme, dedicated to environmental management (priority 2.2), will be open until 31 July. Meanwhile, the call was supported by a webinar which enabled potential applicants not only to learn the requirements of the call but also to present their project ideas to each other and build partnerships.
Seven notes of CBC
Strong partnership is a key pillar of a long successful cooperation. An excellent example of such a partnership at regional and national level was demonstrated this month by Poland, Belarus and Ukraine that celebrate the 15th anniversary of their outstanding cooperation with involvement of the European Union funds. On this occasion, the Joint Technical Secretariat of Poland-Belarus-Ukraine together with its branch offices organised 15 free concerts of classical, rock, folk and contemporary music "Cross-border Melodies" which took place in each Programme region. A great reason for a great celebration!
On this friendly note, we have to say goodbye. But only for a short time. Right after the summer break we will come back with more news, like the approval of large infrastructure projects, the ratification of the Financing Agreements by Russia and the details of the new projects approved. There are so many things running in parallel! Follow us on Facebook and Twitter and keep yourself up-to-date.