ENI CBC IN MOTION: September 2018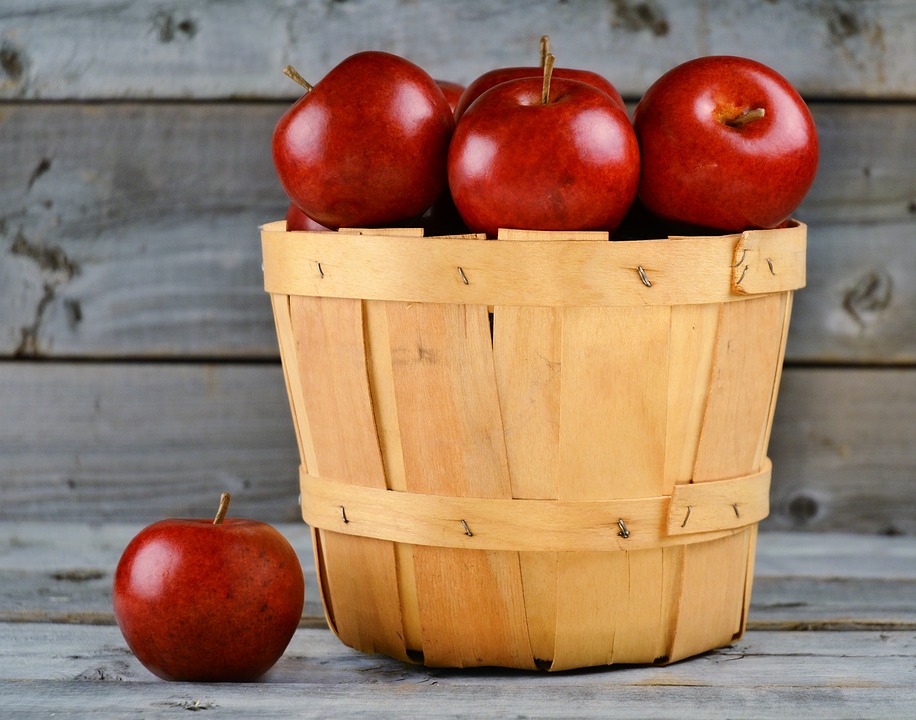 Autumn is harvest time. ENI CBC programmes worked hard this summer which has born its good fruit. Approval of large infrastructure projects, launch of new calls, start of cooperation between project partners are the results of a hand-in-glove team work on both sides of the border which underlies successful cooperation. The cooperation…worth of celebration! Which actually is taking place in September all over Europe. 
It's never too late to apply
This autumn tends to be rich in funding opportunities.  Several programmes launched their calls almost the same month.
Karelia's 6th call launched on 27 August covers the priorities "Growing cross-border business cooperation", "Attractive cultural cooperation" and "Clean and comfortable region to live" allocating a total funding of EUR 6,8 million. The deadline for submission of the concept notes (phase 1) is 15 October. 3 capacity building trainings were organised for potential applicants by the programme in Finland and Russia in August and September.
Poland-Belarus-Ukraine is again in the forefront. It's 2nd call fostering promotion and protection of cultural, historical and natural heritage started on 1 August (deadline on 31 October). It offers programme financing of EUR 5,2 million for grants ranging from 20 000 to 60 000 EUR. During the two partner search fora of the programme – in Lublin (PL) and Brest (BY) – potential applicants had an opportunity to conceptualize their joint projects ideas and get some inspirations for partnerships. Furthermore, 30 trainings will support potential applicants in all three countries during the month of September.
The 5th round of a call, with an indicative financial envelope of EUR 6,8 million, was announced by South-East Finland – Russia CBC. The call is open to all programme priorities and will close on 27 March 2019. The Managing Authority will organize events in support of applicants closer to the submission deadline.
And to top it off, next calls for proposals by Black Sea Basin and Kolarctic are also just around the corner…But let's keep it for out next bulletin.
One step closer to award
A long way to grant award starts even long before the actual launch of a call. A call closure is always a remarkable milestone which gives first fruit of this long and scrupulous work. Let's have a look.
South-East Finland – Russia CBC has finalised the 3rd round of a call (closed on 28 March) with the awarding to 10 projects a total programme support of EUR 6,5 million. Contracting negotiations with project beneficiaries will start as from the end of October.
118 applications were received in the 1st call of Poland-Russia, closed on 16 July. Altogether, the projects have requested more than EUR 180 million against EUR 41,4 million of the programme allocation. The highest number of applicants (57) show interest in promotion and preservation of the natural and cultural heritage. The second most popular priority is environmental protection (42 applications).
Romania-Ukraine "hard" and "soft" calls for proposals (deadline on 17 May) have totalised 196 project applications. 35 of them were received to the "hard" call (projects with an infrastructure component of at least EUR 1 million), and 161 to the "soft" one. The total requested grant in both calls exceeds EUR 100 million. "Health services and access to health" was the most addressed priority of the "hard" call, while "soft" call applicants were interested in preservation and promotion of the cultural and historical heritage.
Both calls of Latvia-Russia were closed on 31 July with 22 applications received. 20 full application forms were submitted to the second step of the 1st call, and 2 applications were received in the one-step 2nd call (priority 2.2. environmental management). The financing allocation available for both calls is EUR 9,2 million. The final decision on the awards is expected in December after finalisation of the selection procedures.
Well…well done! We wish good luck to all applicants in the evaluation procedures. And let us present those who have undergone a very different process – a direct award.
Key investments for common problems
This summer brought positive changes for large infrastructure projects (LIPs): 27 LIPs from 4 ENI CBC programmes received EC approval for funding. Three projects of Poland-Belarus-Ukraine are already contracted. They will deal with border safety, border infrastructure and environmental issues bearing the total EU contribution of EUR 14,5 million.
Compared to standard projects, LIPs have made a bit longer way. Initially, 93 LIPs were identified by 11 programmes; however, not all of them managed to go ahead. 60 summaries in 10 programmes were finally approved by the JMCs and the European Commission (EC), and the process culminated with the submission of 56 full application forms (FAF) for the approval of the EC at the end of the year 2017. These LIPs cover various thematic objectives, from the traditional ones, such as "improvements of the border crossing points, border management and border security" (40% of all LIPs), "common challenges in the field of safety and security" (10 LIPs) and "accessibility, transport and communication networks" (9 LIPs) to "environmental protection and climate change" (5 LIPs), "business development" (4 LIPs), "promotion of local culture and preservation of historical heritage" (2 LIPs) and "promotion of social inclusion and fight against poverty" (1 LIP).
These projects have requested a programme financing of over EUR 255 million and their total budgets amount to EUR 309 million. The average grant requested from the programme is around EUR 4.5 million. 44% of LIP applicants (24 in total) are from Partner Countries (Belarus, Ukraine, and Moldova) and the Russian Federation; other LIPs are led by applicants from the EU Member States and Norway.
And how about celebrating a bit?
Successful cooperation is a reason to celebrate. This month ENI CBC programmes have prepared a dozen of local events dedicated to the European Cooperation Day 2018 which are taking place in Russia, Estonia, Republic of Moldova, Latvia, Poland, Ukraine, Lithuania, Finland. Programme events welcome sport fans, art and history lovers, enthusiastic tourists, families and children, and generally everyone who regards borders as an opportunity to stay closer to their neighbours. Choose your favourite EC Day event at www.ecday.eu.
Autumn is considered to be a dull season. But in the ENI CBC community there is hardly any place for melancholy – so many things are waiting ahead. Let's keep in touch through our Facebook, Twitter and YouTube channels. Enjoy this autumn with us!