Faces and stories of EU-RUSSIA cooperation
"I have long been dreaming of creating a children's music band to perform in Pskov and to tour around. Thanks to the Russian-Estonian project, I was able to put this idea into practice. We bought new instruments – xylophones, drums, percussion – and made up our own unique repertoire".
Alexey Rybnikov, a music teacher from Pskov, is sharing his experience of participation in a cross-border cooperation project between the European Union and the Russian Federation.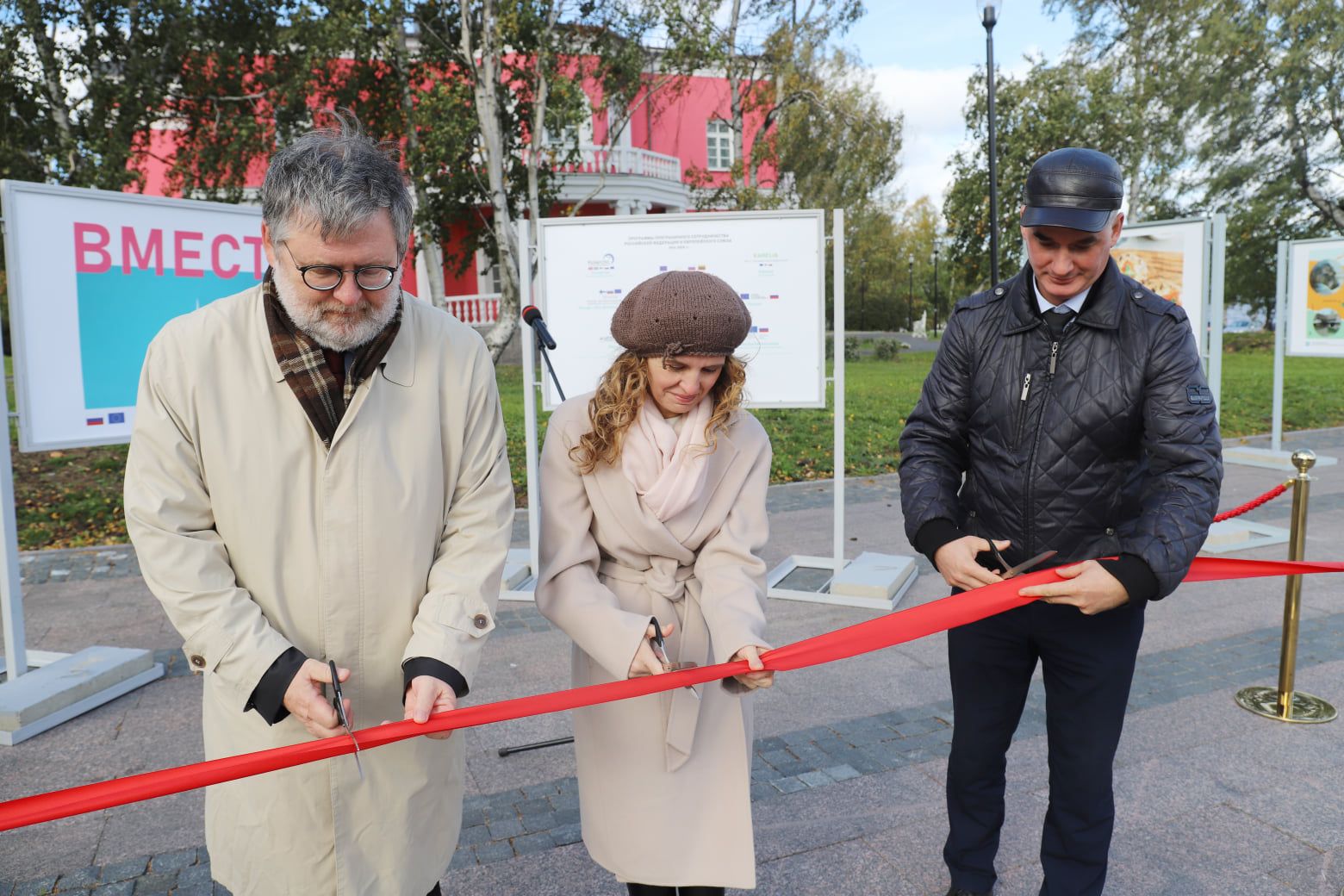 Behind any project, programme or financing there are real people and their real stories. The travelling exhibition "BMECTE" ("TOGETHER"), set up by the EU Delegation to Russia together with the Russian Ministry of Economic Development, gives the opportunity to look at 22 cross-border cooperation projects through the eyes of project participants and to hear their voices. Inaugurated on 21 September in the city of Petrozavodsk, the mobile exhibition will travel around 4 large cities of the Northwestern Federal District of Russia until 28 November. On 27 September the exhibition will move to Kaliningrad (Museum of World Ocean), following which it will be presented in St. Petersburg State University of Economics (18 October) and Murmansk Park Square (15 November).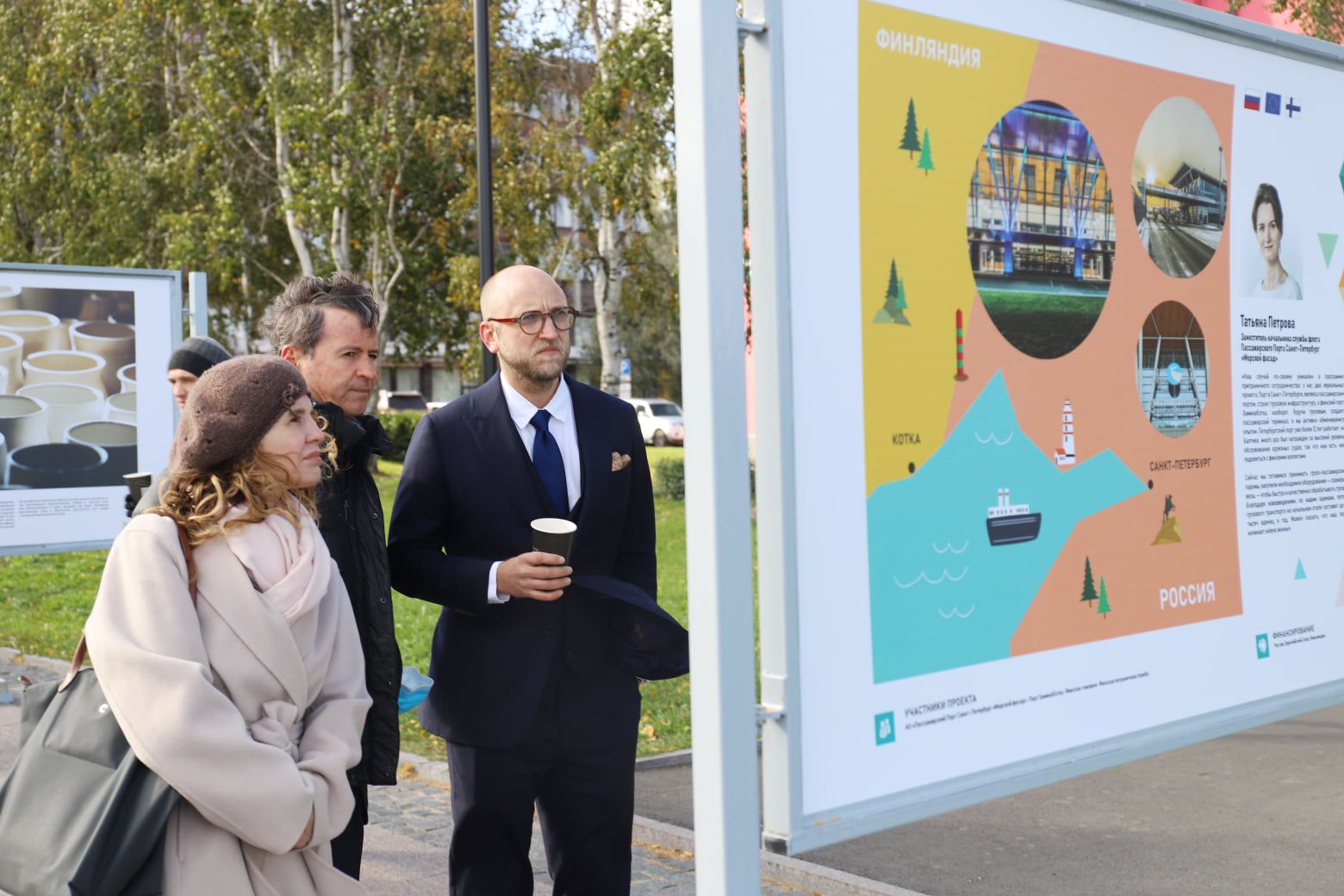 For those not able to attend the physical event, there is a chance to learn about EU-RUSSIA cooperation stories through an online exhibition, prepared by the EU Delegation to Russia in collaboration with "RBC", and a series of video episodes. 
As a new generation of CBC programmes is underway, it is time to show how the European Union and the Russian Federation are capable and ready to collaborate in common areas and towards common interests across border territories.