Facts, stories, figures behind the People-to-People cooperation
It's work for human development: over 620 organisations from 27 countries are working together across external European borders, implementing joint activities for a total of 290 people-to-people (P2P) projects. This is what we are presenting to you: a thematic publication portraying samples of this outstanding work, implemented within the framework of the ENI CBC programmes. "Our programme stands out from other regional initiatives as it supports human and community development at cross-border level – says Hiba Fawaz, Lebanese partner of the RESMYLE project (MSB) – It provides an opportunity to bring together partners with different backgrounds and experiences, that do not usually work together in the framework of national programmes."
The P2P people cluster represents a substantial share of all the actions being currently implemented by the ENI CBC community, with 30% of projects and 16% of financial allocation. The average size of P2P projects is less than 600 thousand euros, much lower than the average budget for example of environmental projects (€1,2 Million).  And this tells a lot about the nature of P2P projects: they are the real cement of cross border cooperation, they create direct links between institutions and organisations, authorities and citizens, they promote understanding, and develop new solutions to common problems.  "This is the first project we have done together with our counterpart, and it is an exceptionally good experience for both sides – says Krzysztof Michalski, representative of the lead beneficiary of the ROCCO project (PBU) – we have learned a lot, also to listen to each other".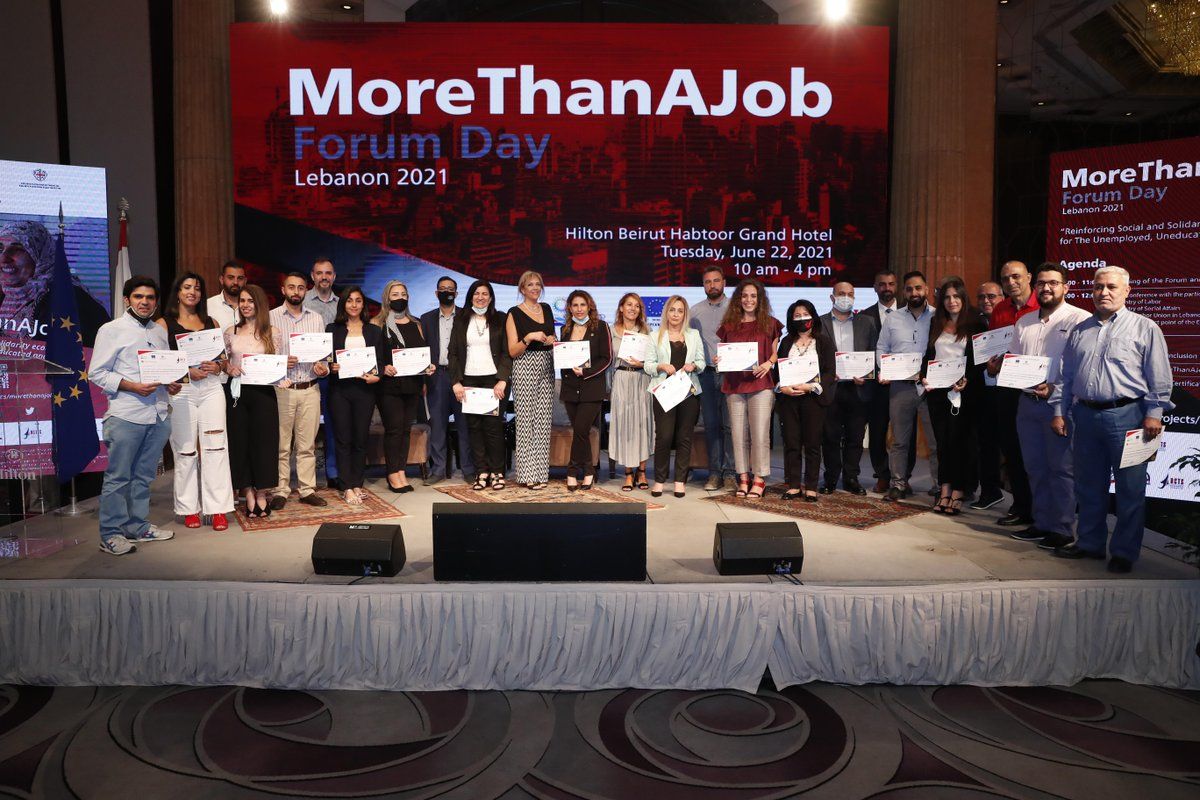 In the field, thousands of people connect local communities through art, music, theatre, fostering education and culture. They revitalise tourism by preserving and enhancing traditions, crafts, traditional architecture. All this is combined with the necessity to increase working prospects for the benefit of the (often young) unemployed, therefore many projects are dealing with job opportunities, boosting entrepreneurship in the agricultural or artisanal sectors, where information technology is today the key to a new beginning.  "Together with our partners, across the Mediterranean we all face the same issues regarding refugees, or about the unemployment rate of low skilled, poorly educated people – says Imad Ibrik, Project Coordinator of MORETHANAJOB (MSB) – We all have common problems and we are in search of common best practices, to be adapted to our conditions."
Thousands of people work in the field to provide health support, reinforcing networks of medical services, reducing the risk of infections, or improving physical and mental wellbeing of all segments of population, focusing on the disadvantaged ones. The fight against poverty, inequality, and social exclusion – often harder in border areas than in central regions – is at the core of ENI CBC interventions: projects address social and economical challenges, with the aim to build resilience, to empower, to include. And to favour policy improvements whenever this is possible.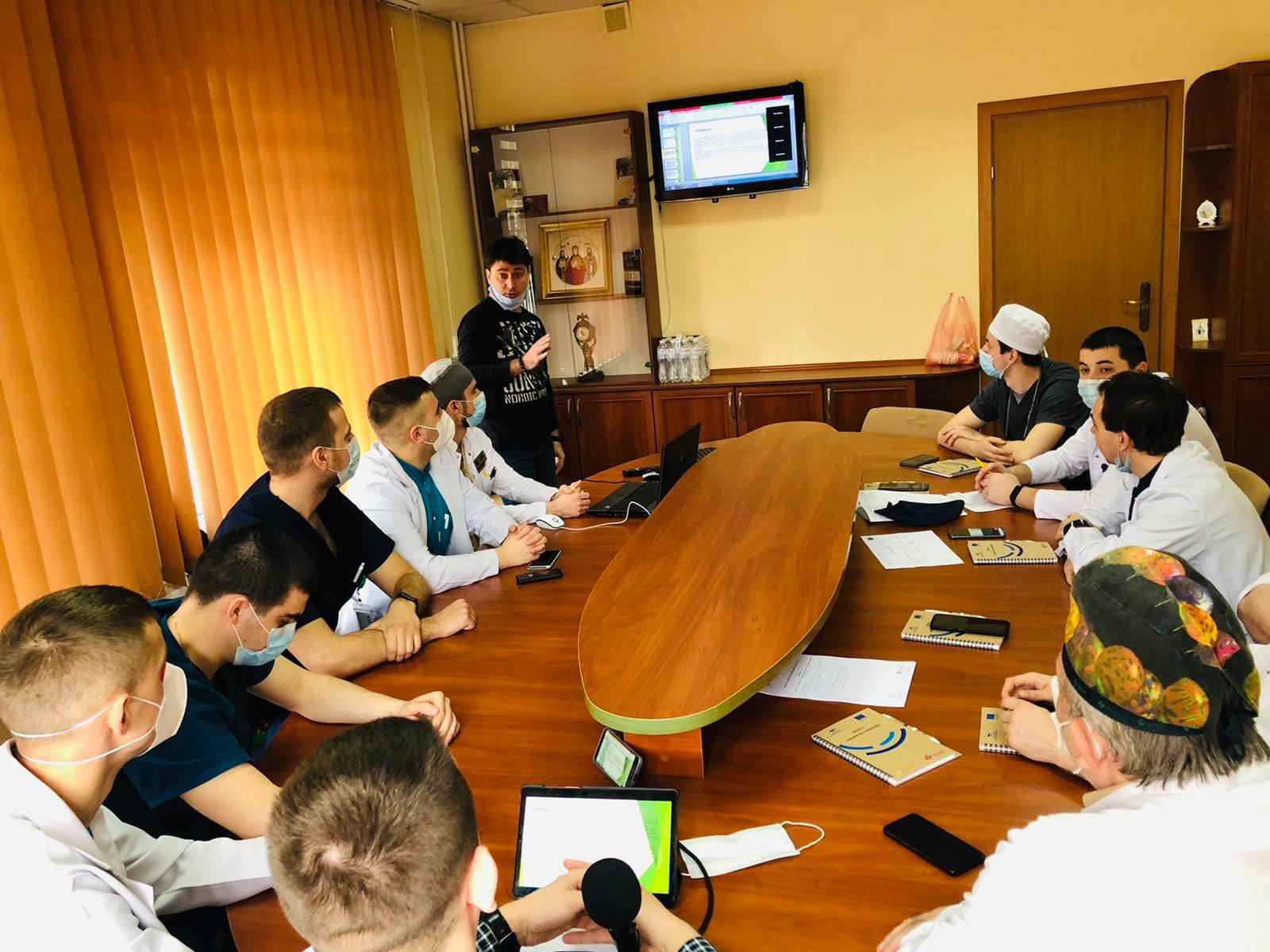 "The pandemic prompted us to learn many things from our Romanian partner, for example, from the very beginning we organised a laboratory for COVID testing – says Uliana Sydor, lead beneficiary of the INFECTION FREE HOSPITAL (Romania-Ukraine) – and when the vaccination started in Romania, our European colleagues shared their protocols with us". COVID-19 urged to remember an important lesson: infection prevention and readiness for an immediate response have a great value, they can save people's lives. Working together is a way to be stronger when fighting a common enemy: because neighbours grow up together and give each other a hand.