The Hungary-Slovakia-Romania-Ukraine ENI CBC Programme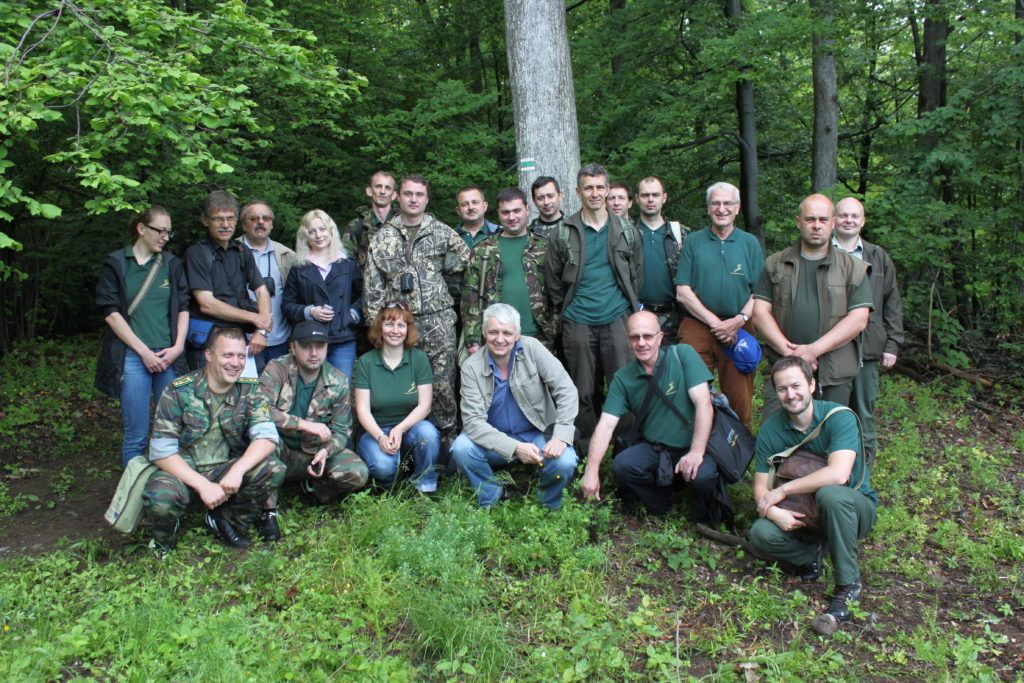 This month, the bulletin takes you to the west of Ukraine. This part of the country cooperates with its neighbouring countries, members of the EU: Northern Romania, north-eastern Hungary and eastern Slovakia.
The vision is clearly stated in the website of the ENI CBC programme: « In 2030 the area along the borders of Ukraine with the three Member States: Hungary, Slovakia and Romania, is a cooperative cross-border region that efficiently functions and works together ».
The ties of this border have existed for hundreds of years. This cross-border region spreading over four countries in the heart of the Carpathians, has a long tradition of cooperation. People share many features at the cultural, heritage and environmental levels. Their partnership is historical and the support of the European Union helps to strengthen already existing links.
To meet the challenges of this cross-border region, the Hungary-Slovakia-Romania-Ukraine programme has chosen to focus on four thematic objectives and six priorities. In particular, it will promote local culture and preserve historical heritage. It will focus on protecting the environment and especially cross-border natural resources, as well as reducing pollution of rivers. In terms of accessibility, it shall support projects to improve the mobility of persons and goods and develop ICT infrastructure. Finally, it shall help preventing and managing natural disasters and support the development of health. And all this with a total budget of € 81 million (EU funding and co-financing).
The programme has already launched two calls for proposals. The first one concerned the so called large infrastructure projects. This is the only ENI CBC programme selecting these specific large projects through a call for proposals. On 24-25 April, during the 2nd Joint Monitoring Committee meeting in Košice, Slovakia, the representatives of national and regional authorities of the four countries concerned have selected five of these projects. Flood prevention, modernisation of access roads to the border, waste management and cross-border information sharing at the level of local media are some of the topics targeted by the initiatives.
The second call for proposals concerns standard projects. The next Joint Monitoring Committee will be organised in July and will take the final decision about the projects selected under this call. The two calls are of € 22 million each. And the programme will launch other calls in the coming years to allocate the remaining funds.
If you happen to be in the area of this programme, just breath the authenticity of the place and discuss with the people. You will understand why borders are sometimes only physical and administrative frontiers. In their daily life, inhabitants have the same nature and they share a common culture and history far beyond borders.
You will find more information about the programme at https://huskroua-cbc.eu