A database to match producers and users
Do you produce fabrics for health use? Are you looking for masks, protective gloves, medical aprons? As the COVID-19 pandemic is still ravaging, there is a relentless worldwide demand of supplies: if you are a textile or a manufacturing company, here is a database that could help you out to find the right destination for your products. A "who-is-doing-what" catalogue  has been created to put in touch those who offer the production of an item or a service, with those who are looking for it.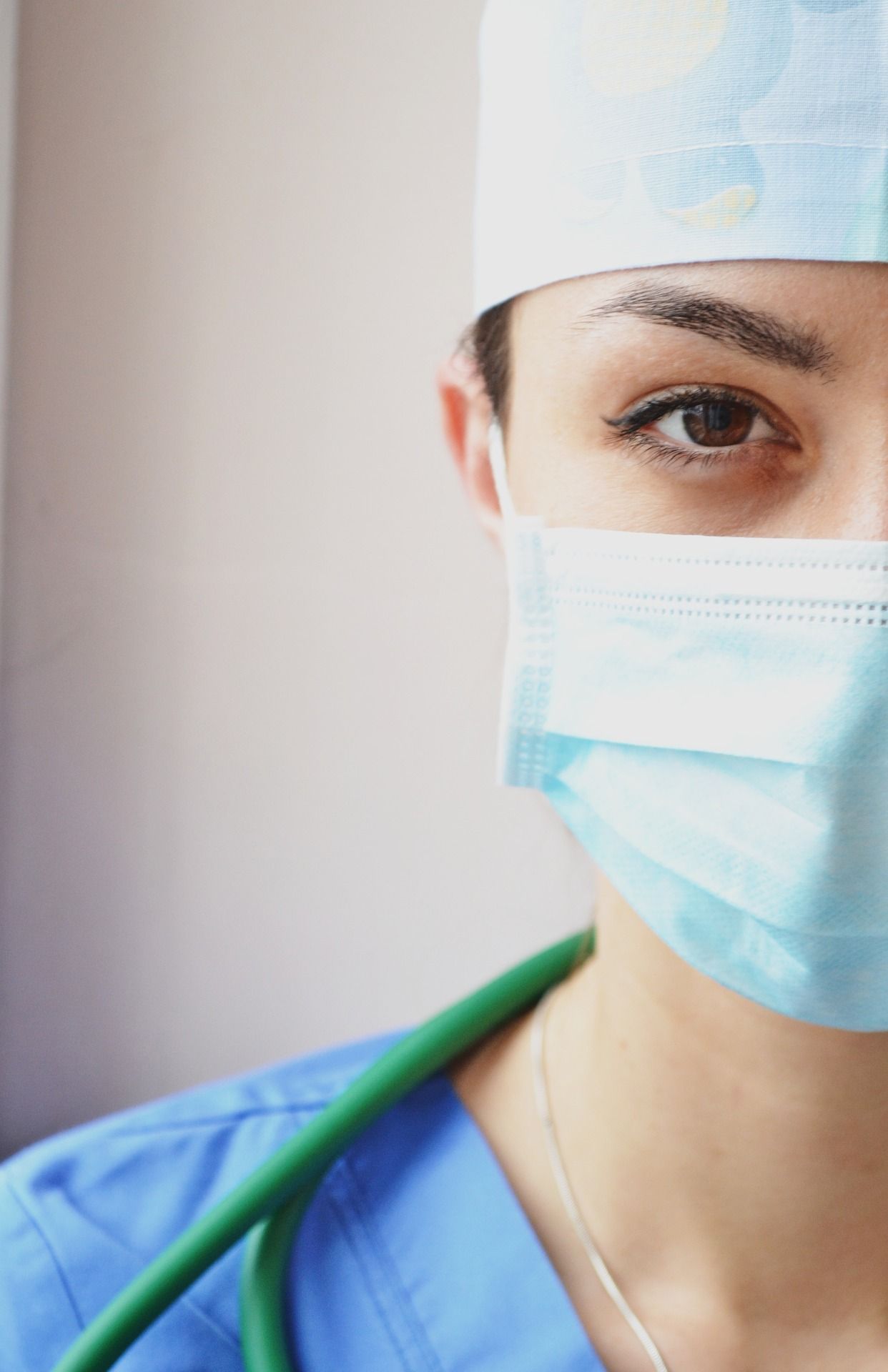 The initiative comes from the EU funded TEX-MED ALLIANCES project, implemented as part of the ENI CBC MED programme.  Its original aim was to create cross-border alliances between private companies of the textile sector, to find new partners, explore new business lines. In a word, to improve their competitiveness. The outbreak of the COVID-19 pandemic has forced activities into a new path: an emergency survey has been quickly put online, trying to support the supply chain of coveted textile sanitary materials.
The project is today mapping the industrial capacities of the area (Italy, Greece, Spain, Jordan, Tunisia, Palestine and Egypt) in terms of production of self-filtering masks, protective gloves, clothes for medical use etc. The collected information is then shared with public authorities, or other possible buyers. "For the moment, each of our partner countries is gathering information about health sanitary materials at country level, – explains Monica Olmos, project manager. –  Only in Spain, in two weeks we have received 90 applications and orders have already been filed for some companies. Every week the information is shared, but before the end of April we will put together all data from all countries, to identify possible cross-border matching".
But the plan stretches beyond the horizon of a survey: knowing where yarns, textiles or garments are supplied, it allows to map the different actors according to what they do best. "Our regions hold expertise in different things, – adds Olmos, – for example in the southern shores of the Mediterranean textile companies are specialised in garments production, whereas in Europe companies do better with fabric production. A solution to the common problem could come from putting together the resources: for example, to produce filtering masks in Tunisia, with textiles manufactured in Spain or Italy".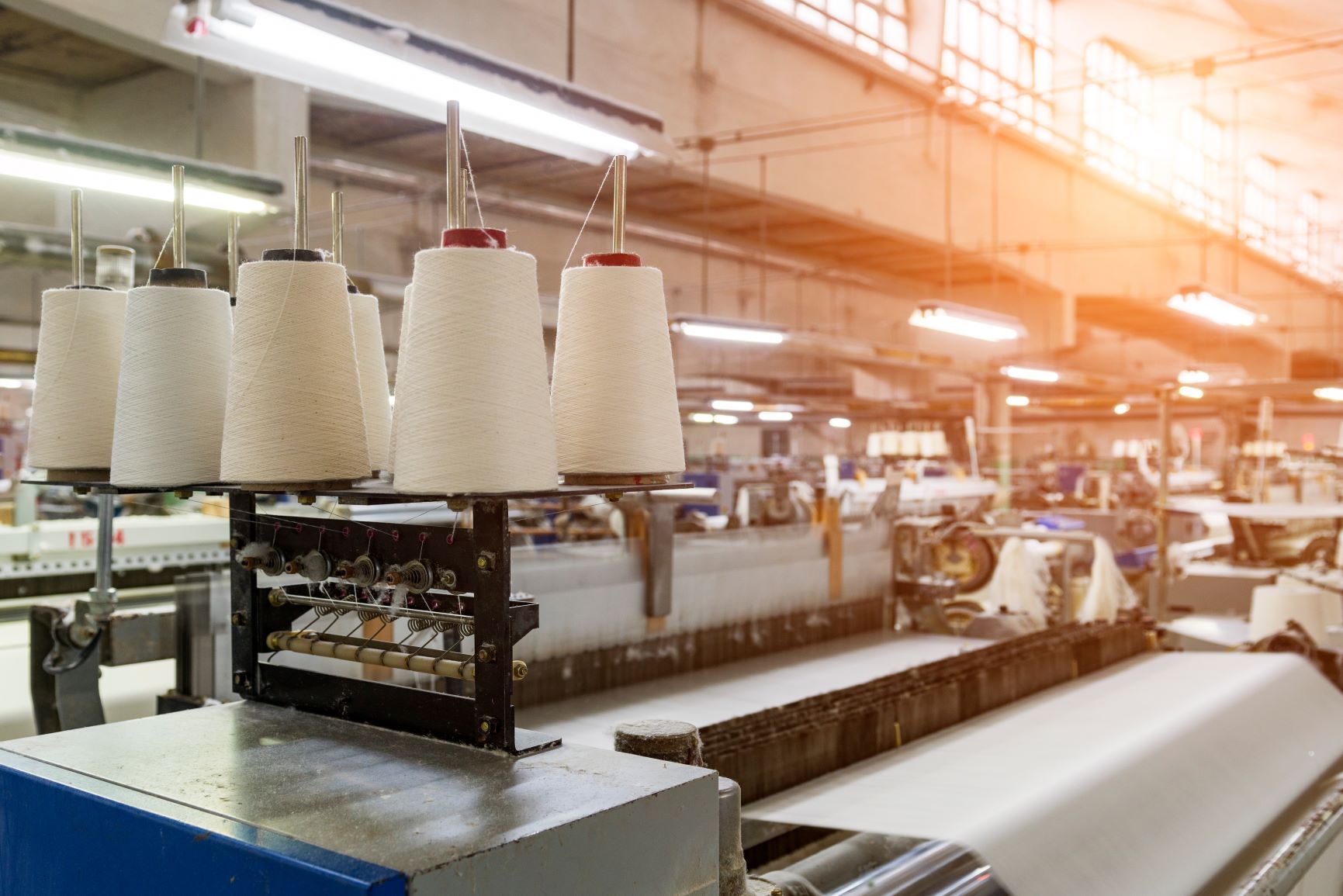 Yet there is another problem: this part of the world possesses high expertise (and potential) in fashion creation, but most of the non-woven, technical textile used to produce essential sanitary equipment, is imported from China or other eastern countries. This fabric takes a long time to get here, it needs to pass quality tests upon arrival, to get different certifications, and it's today the craved object of a global competition, pushing towards a massive price increase. In a word, Europe and its neighbours are facing problems to get hold of the basic textile necessary to produce health protection materials. And here another intervention line of the project. "We are now trying to find a substitute for the non-woven, – continues Monica Olmos, – and to create something new, through different combinations of fabric. This would allow us to react more quickly to the shortage, and to cover the whole value-chain. But we need to keep being realistic – she concludes – and to concentrate on what is possible and available, excluding big investments".  
As for many other sectors, a big challenge is ahead of the textile: many companies will be able to reconvert, many others will not even try. For most, the main issue today is just the same: being able to open again. And to survive.
---
---
---