Enhancing traditions to revitalize tourism in lower Danube
"The paradox is that tourists come to see the Danube Delta, but do not see the local culture. We want to create a cultural hub and keep tourists longer. The infrastructure we are creating will continue to be used for fairs, festivals and workshops in our region."
Leonid Artamon, Consilier, Serviciul de Accesare Fonduri Externe Consiliul Judetean Tulcea (Romania)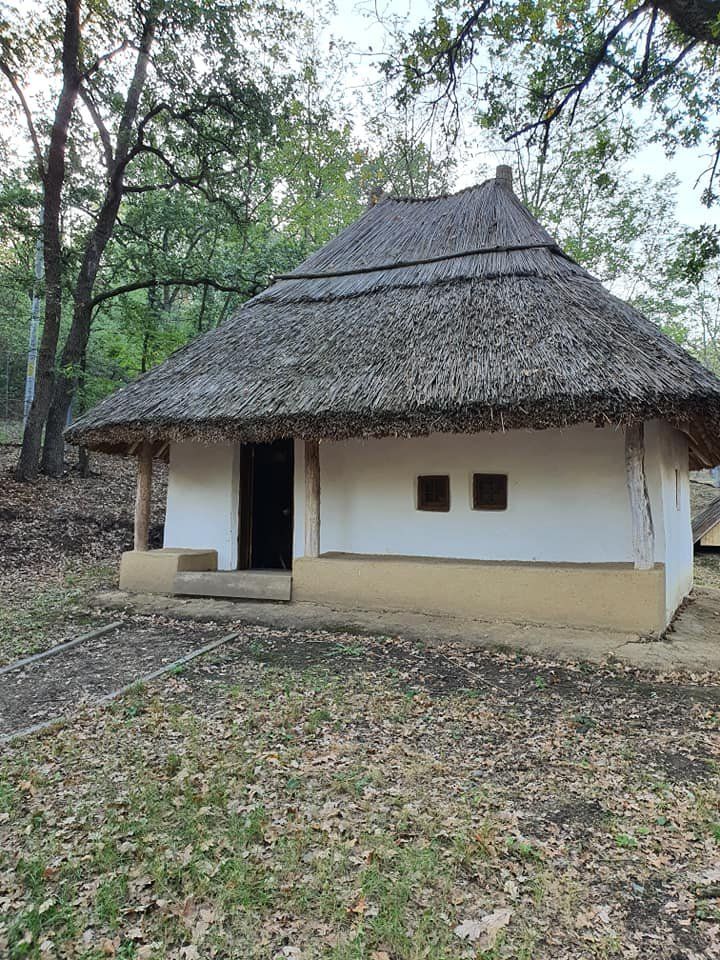 More than twenty nationalities live in the lower Danube region: there are Lipovans, Greek, Hungarians, Turks, Italians, Germans, Ukrainians, Armenians, Tatars, Roma, Bulgarians, Rumanians, and others. Their natural coexistence in this small region creates an invaluable asset, rich in its diversity and variety of forms: customs, handcrafts, gastronomy, artworks and much more. The culture of these nationalities has largely been preserved in the villages, but tourists are  very often unaware of this heritage, made of traditional handicrafts, special dishes or home-made wine.
The EFIGE  project aims at increasing the visibility of this cultural heritage and at providing a platform for communication between different minorities, with the purpose to preserve the cross-border traditions and to attract tourists. The project focus is mainly in three areas: Galati and Tulcea in Romania and Izmail in Ukraine, three towns bordering the Danube river, with high concentration of natural and historical sites, but a low level of investment in touristic and cultural facilities.
The project partnership – formed by two municipal administrations and two  associations – is determined to revert this situation, creating a communication platform between minorities and a centre for  collection of traditions and cultural heritage, where events and exhibitions can be held. 
To do so, the project partners are carrying out the rehabilitation of Izmail local library: the façade, the roof, the windows, and doors…everything is being replaced, modernised and redecorated to host a large exhibition hall that will  present different ethnographic collections, film screenings, concerts and all sort of cultural events. The library is slowly becoming a space for communication and creation. A smaller, more intimate hall is also being built in the library to  conduct roundtables, trainings, and debates. As Tetiana Pasmarnova – project communication manager – points out, national minorities on both sides of the border do not actually have the opportunity to communicate: EFIGE is  essentially creating a platform for such interaction. "We are not talking about just a series of exhibitions, but about the  creation of a centre for cooperation and a venue for cultural events".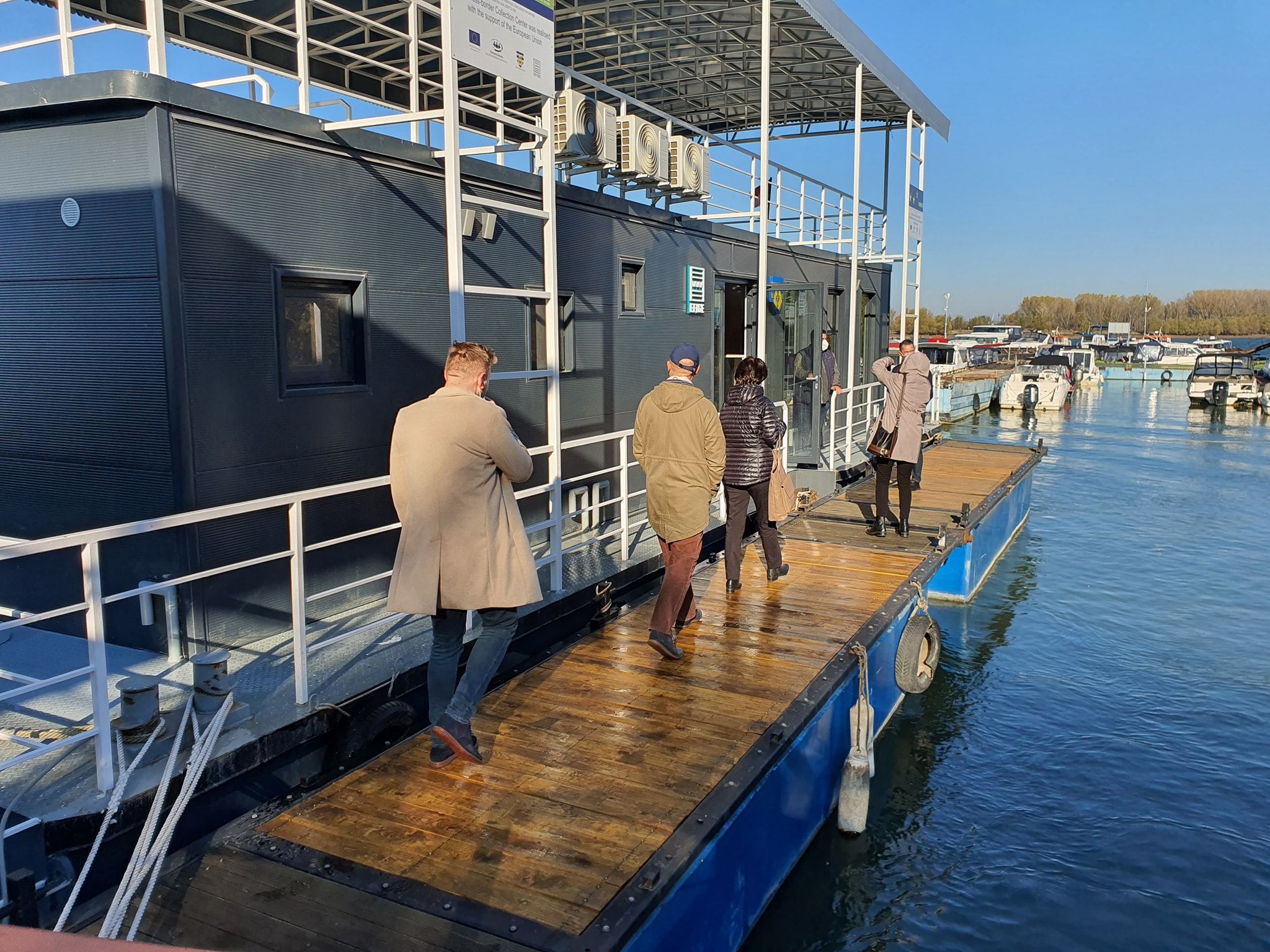 In Tulcea, project partners are building an exhibition space, this time on top of a floating pontoon. The presentation of the different cultural and historical elements will be set in an atypical museography format and will provide a sensory experience on board of a raft to up to 30 passengers, enthusiasts of history. "We are not preserving culture in a traditional museum, we want to give the people the opportunity to "touch" culture", explains Tetiana. Indeed, the  pontoon will not only bring together elements of different cultures but will also show how they can be used: visitors will be able to try out different tools and traditional household items. The pontoon will be open to the public at the  end of September 2021, as a unique place where local minorities are represented.
Along with the infrastructural works, the project partners are collecting a sheer amount of information about everyday life and practices; culture is alive and spread throughout different villages, so not many people know about it. This  precious material is also going to be used to produce an itinerant movie and a CD album. During several days, the  organisations have filmed and taken photos in different settings to immortalize habits, traditions, recipes, songs,  landscapes, and customs. The movie will be one of the most tangible results of the project. "This project shows that the culture of national minorities is alive, and it helps to preserve it", says Tetiana.
The project is contributing to the creation of a cultural cluster which will impact on the development of the touristic  industry and other related businesses in the region, such as small inns, restaurants, or souvenir shops. Thanks to the  project, the flow of tourists is expected to increase by 2% in 2023. Yet, as Leonid Artamon recognizes, it is not possible to collect the richness and variety of the heritage of this region in one single project. There are so many nationalities,  and their culture is so fruitful and diverse, that the idea of an EFIGE2 project may take shape very soon.
---
---
---