Struggling together against the pandemic
Viruses know no borders, and so does the health struggle: thanks to an EU supported project, emergency medical services are already functioning in the cross-border areas linking Poland, Belarus and Ukraine. Ambulances and respirators are available in the hospitals to help doctors fight against the COVID-19 pandemic: the equipment delivered through the RESCUE project is serving its purpose to help border communities to face emergencies across the European frontier.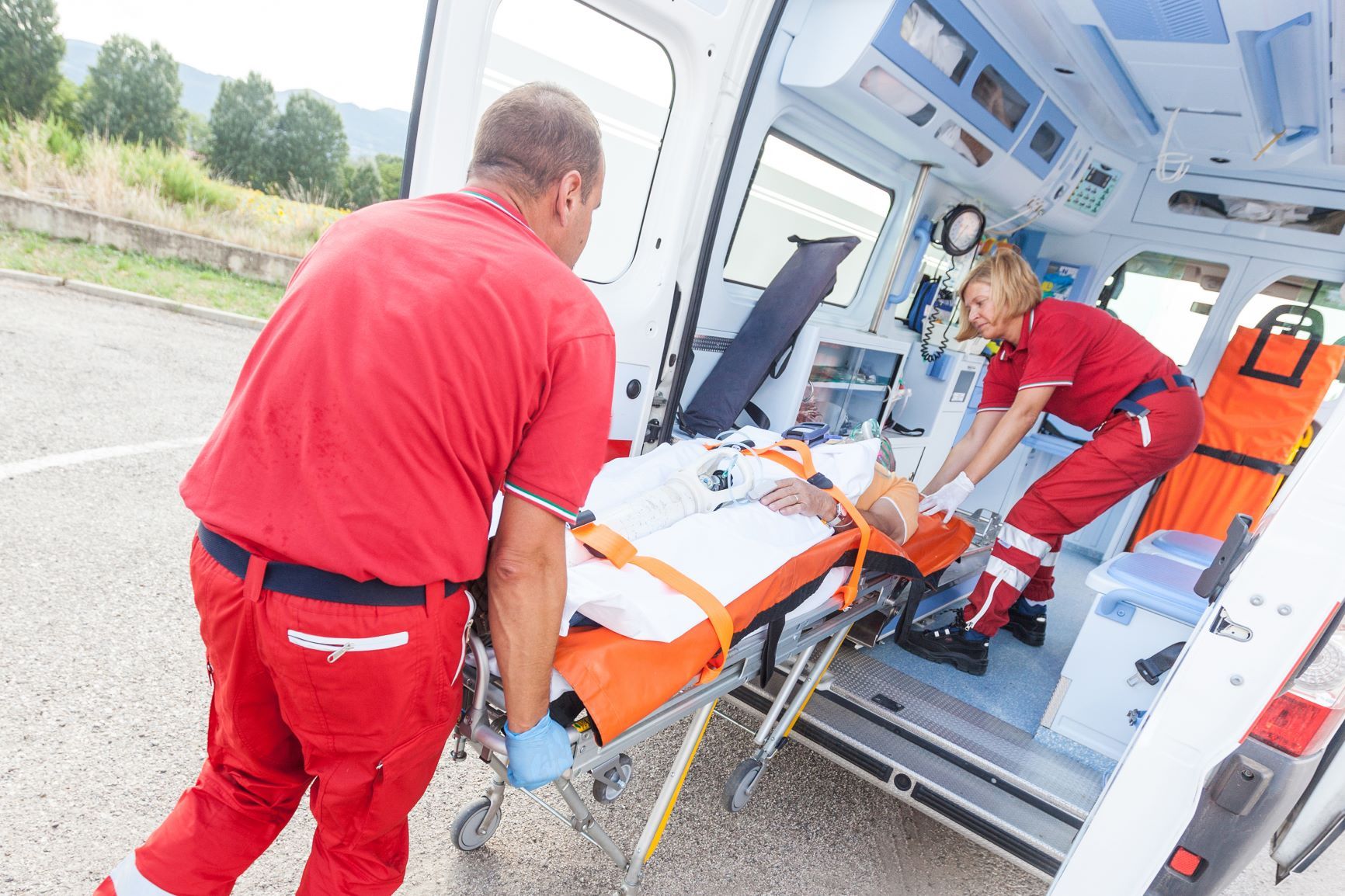 The initiative – financed through the ENI CBC Poland-Belarus-Ukraine programme – is connecting inhabitants of Tomaszów and Hrubieszów Counties in Lubelskie Voivodeship, Poland; Sokal region in Lviv Oblast, Ukraine; and Zhabinka County in Brest Oblast, Belarus. These are local authorities, professionals, whole communities building on a previous cooperation experience involving firefighters. "We have been working with our neighbouring regions for about 20 years – explains Henryk Karwan, the Starost of the Tomaszów District – and we took advantage of the previous cross-border programming cycle to strengthen our fire brigades. The cooperation was great, the rescue and fire-fighting vehicles are still operating today; so, we thought it would be good to extend the joint work to healthcare services".
The communities of the border areas from the three countries are affected by similar health problems, for example related to the cardiovascular and respiratory systems. There are also many road accidents, due to border crossings and the heavy traffic it involves. "Thanks to the co-financing – continues Karwan – we are planning to buy 10 ambulances, 17 resuscitation devices including 4 stationary and 2 transport respirators, 9 ECG and 2 USG devices, and 8 phantoms for children and adults. Part of this equipment has already been purchased, specialised ambulances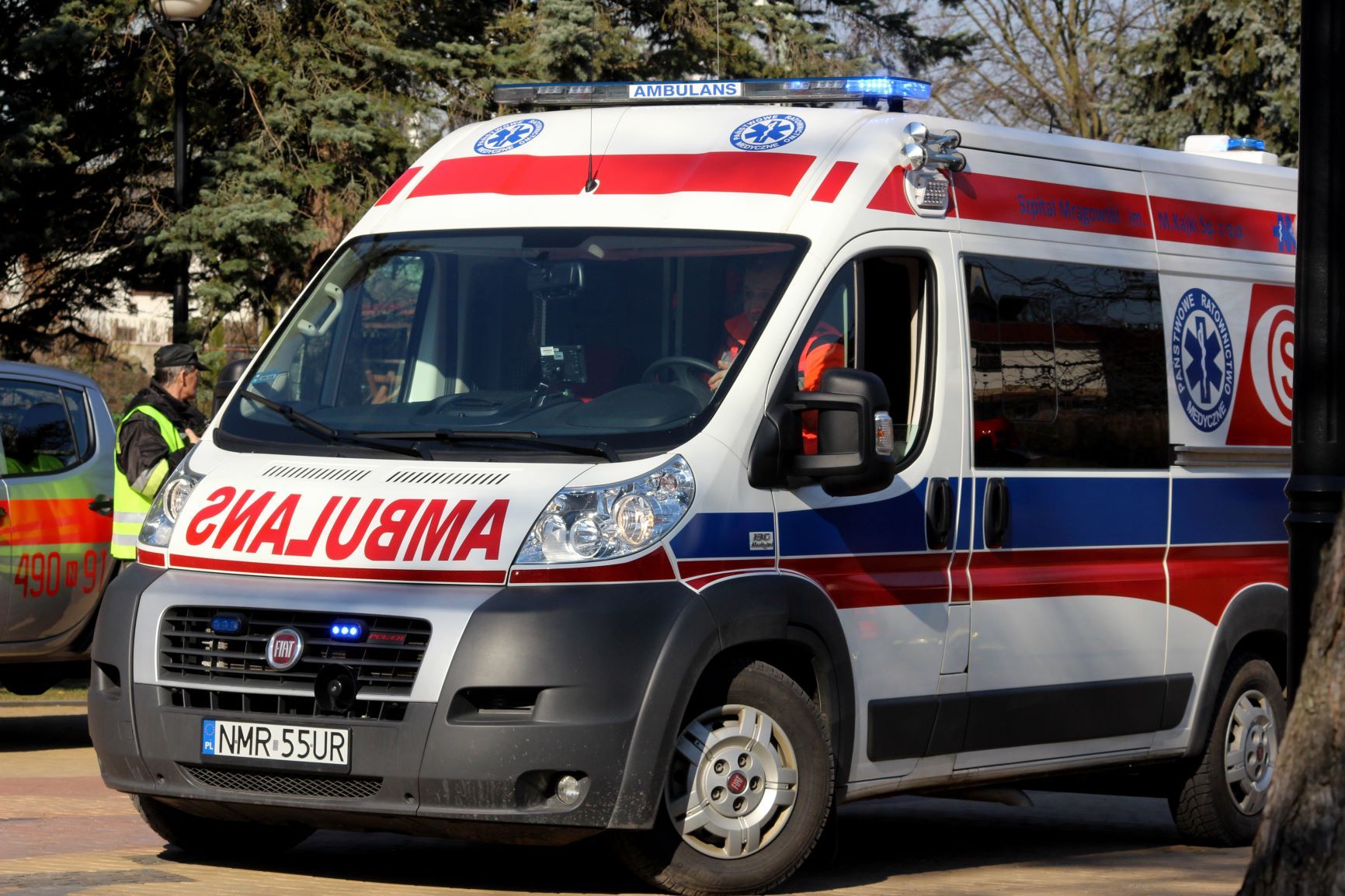 and respirators are available to treat patients infected with COVID-19. In Tomaszów Lubelski County Hospital – he continues – there is an infectious diseases ward, and a modern equipped Hospital Emergency Department with a landing pad for helicopters.  Now we can really support local hospitals to save lives across border regions, for residents and others in need".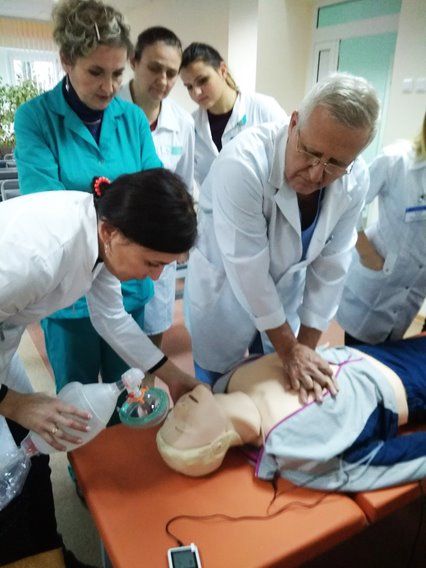 It is not only a matter of equipment: the project offers specialized training courses for 69 physicians, 48 rescuers and 137 nurses, and the trained medical personnel will be then included in other courses implemented in individual hospitals, following a "train-of-trainers" approach. Among the objectives of the trainings, the establishment of joint principles and mechanisms of cooperation between the different emergency medical services. Finally, preparations are underway also for learning initiatives directed to 4.500 inhabitants. "We just want our residents to feel safer whatever side of the border they visit – concludes Karwan – Cooperation gives us a feeling that we are not left alone in an emergency".
---
---
---