Voices from the field
Sana'a Khasawneh
"Eco-tourism? Let villagers tell the story"
Local knowledge must be incorporated in any development plan involving a community: this simple message is at the core of RESMYLE activities, especially when they promote tourism-action plans concerning villages in rural areas.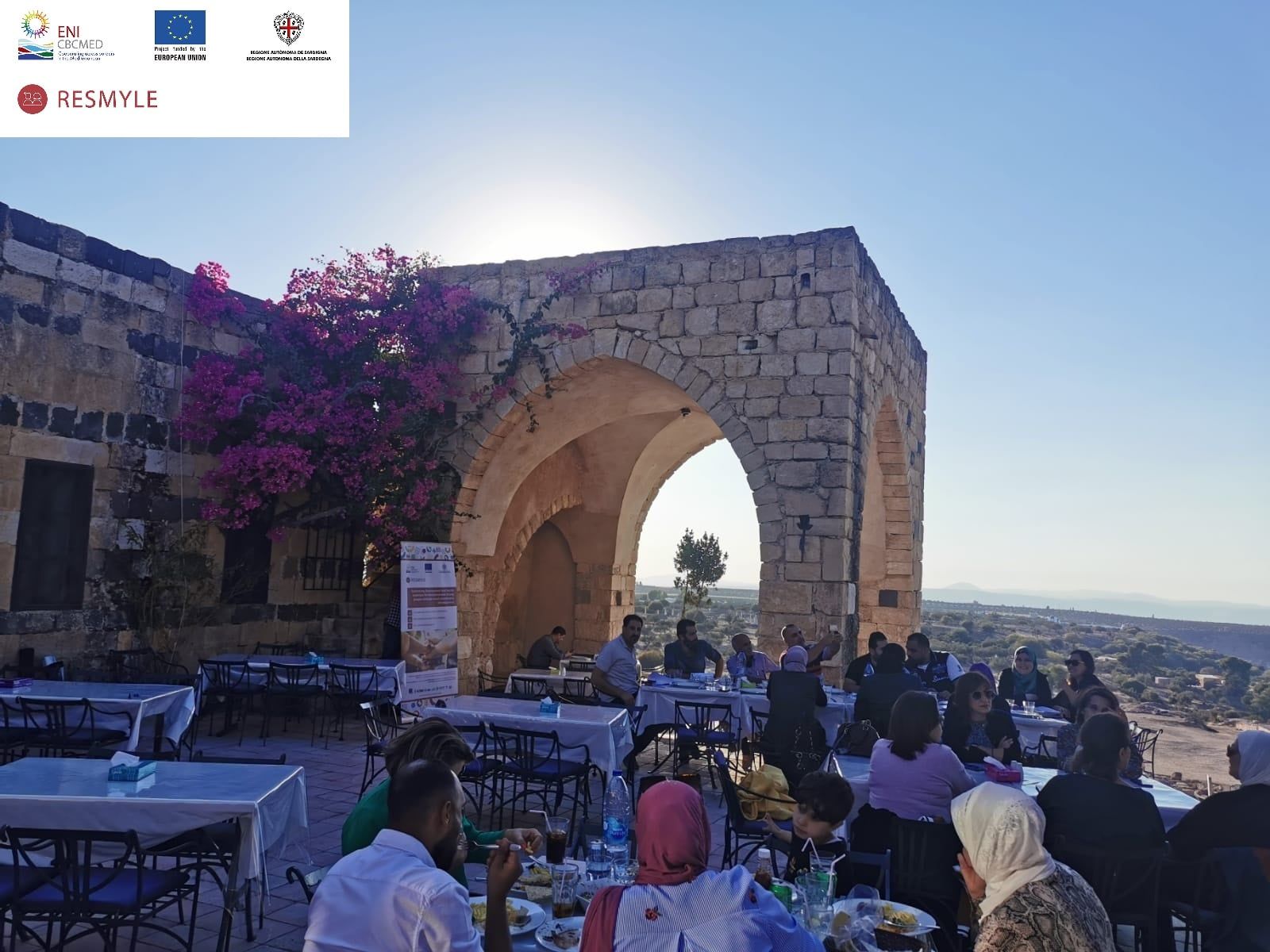 Several are the strands of actions of this project, implemented in the framework of the ENI CBC MED programme, and anchored at the crossroads between the real economy and social policies, for the benefit of the youth on both shores of the Mediterranean.  Overall, RESMYLE intends to promote the socio-professional integration of young people into the job market, particularly of NEETs (Not in Employment, Education or Training), a category where many youngsters increasingly find themselves across Europe and beyond, particularly in the Mediterranean region.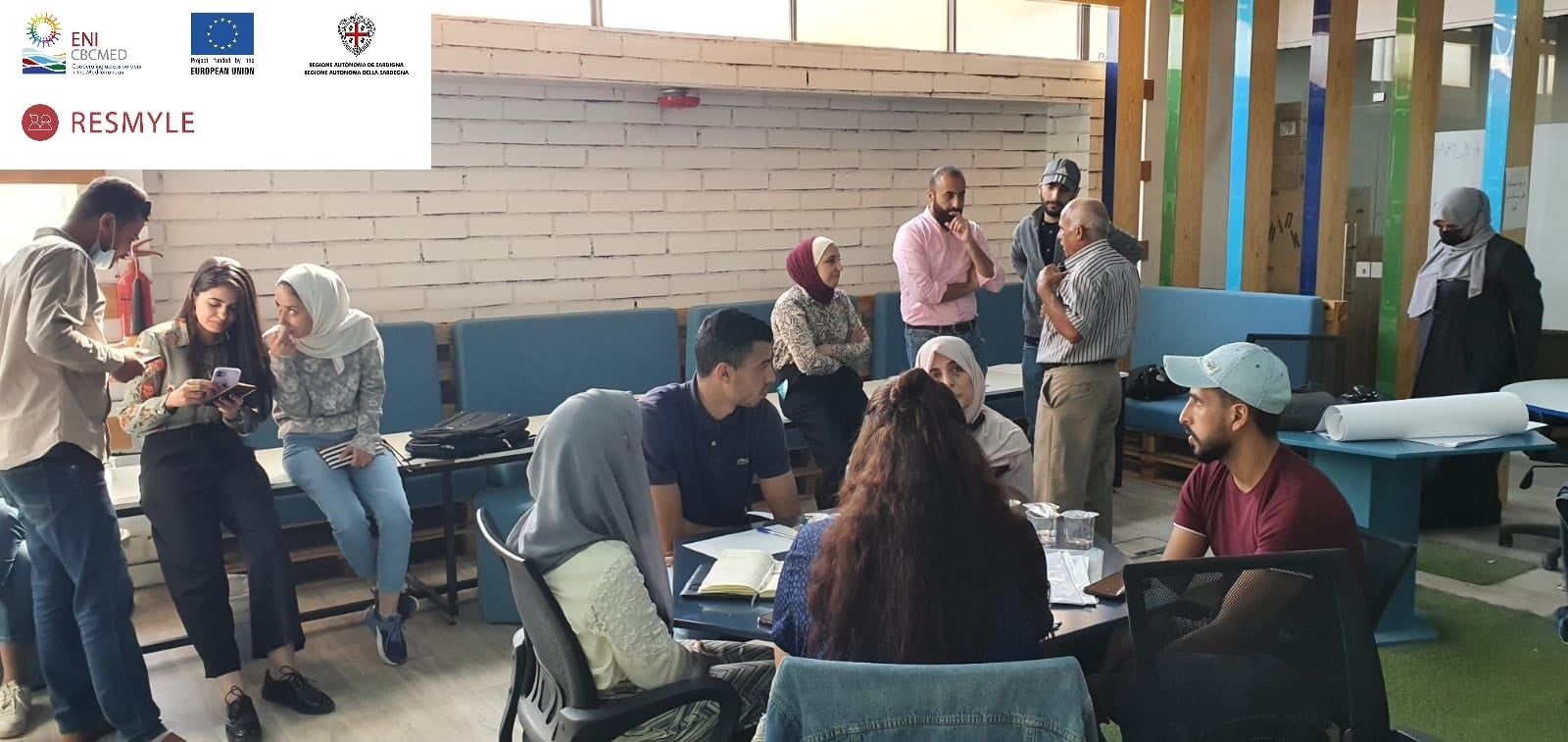 The project has launched calls for proposals mobilising organisations willing to engage with NEETs, receiving small grants to implement their activities.  Partners have also organised hands-on field trainings for youth, focusing on sustainable development, and including a 3-month mobilisation mission with Mediterranean environmental NGOs based in the countries of the partnership. Moreover, RESMYLE supports young eco-entrepreneurs through the creation of eco-incubators and the financial support to 18 initiatives led by young people. Above all, there is the will to put civil society at the centre of socio economy actions, and the necessity to involve local actors when dealing with the sustainable development of territories.
Around 300 direct jobs are being created by RESMYLE, but many seeds have been planted, fostering ideas and empowering local communities, and their youngsters. Just as it happened during the international workshop implemented in Jordan few months ago:  Sana'a Khasawneh, 27, a young (former) NEET from Jordan, is going to tell you everything about it in this video.
#Youth4Cooperation, #EYY